Maranda High School to get full-time chaplain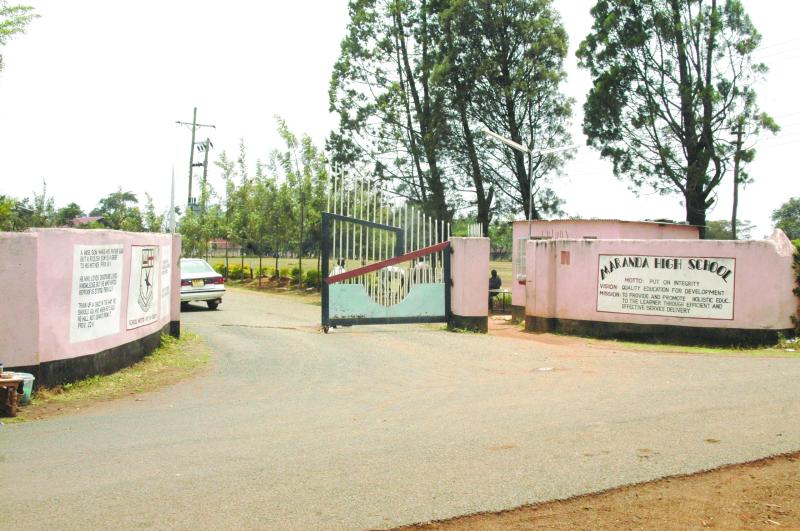 A stakeholders' meeting at Maranda High School on Tuesday resolved to deploy a permanent chaplain at the institution.
According to sources, the meeting that was held in the wake of rising cases of students' unrest in the school, also barred parents from paying 'motivational fee'.
Addressing the meeting, Bondo Diocese ACK Bishop David Kodia said most schools with full-time chaplains have the advantage of having an independent office that could listen to students' personal problems.