Part-time lecturers stop working over unpaid salaries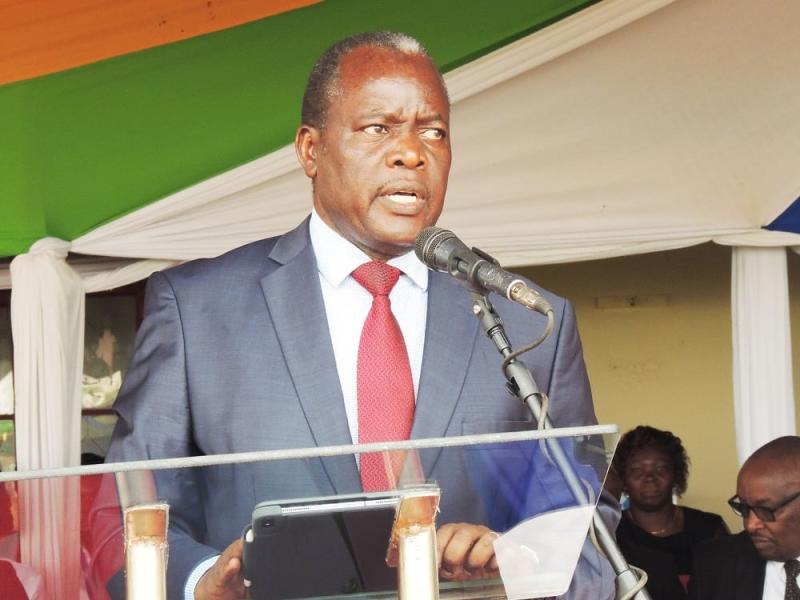 Lecturers at Jaramogi Oginga University of Science and Technology (Jooust) have stopped working over unpaid salaries.
The 300-odd part time lecturers are from the institution's main campus as well as Kisumu and Nambale campuses.
Speaking to journalists at Nambale Campus in Busia County, the lecturers alleged they had not received payment for five years.
"The university management resorts to intimidation whenever we ask for our rightful dues," Antony Ayora claimed.
They said they presented a petition to the institution's Vice-Chancellor, Prof Stephen Agong' on October 26, but "nothing has been done."
According to Ayora, the management has promised some of the members full time jobs so that they can go back to class. "In case our issues are not addressed, we shall move to the court to seek justice," he said.
He claimed majority of the lecturers do not have appointment letters and yet they are assigned classes.
"Whenever the issue of payment arises, the part-time lecturers are told they are not employees of the university because they do not have appointment letters," he claimed.