Kisii University vice chancellor suspends move to increase fees after protests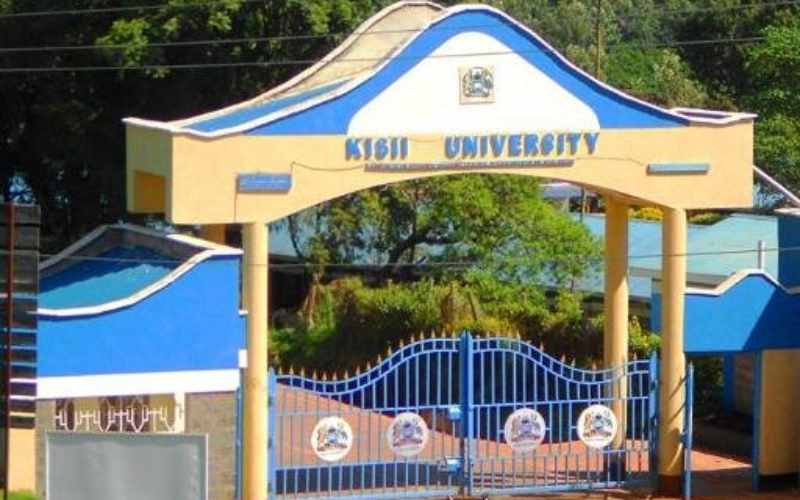 Kisii University has rescinded the move to raise fees.
Vice-Chancellor John Akama said the increment had been put on hold after consultations, and asked students to resume studies.
"I would like to advise the students that the university council will be meeting to deliberate on the matter, I would like to call on them to maintain peace and continue observing Covid-19 protocols to ensure that academic programmes are not interrupted," said Prof Akama.
The Academic Registrar Joash Kerongo on Tuesday suspended second-year students at the main campus after day-long protests against the increase of fees by Sh10,000.
Students in the first, third and fourth years were not affected.
"The decision to suspend with immediate effect and an order asking second-year students to leave our institution has been reached by the university senate, following unrest and destruction of university property in the main campus on October 12, 2021," said Dr Kerongo.
Police officers used teargas to disperse the students, who had destroyed property including smashing doors and windows.