Court orders Knec to pay former CEO Joseph Kivilu Sh6 million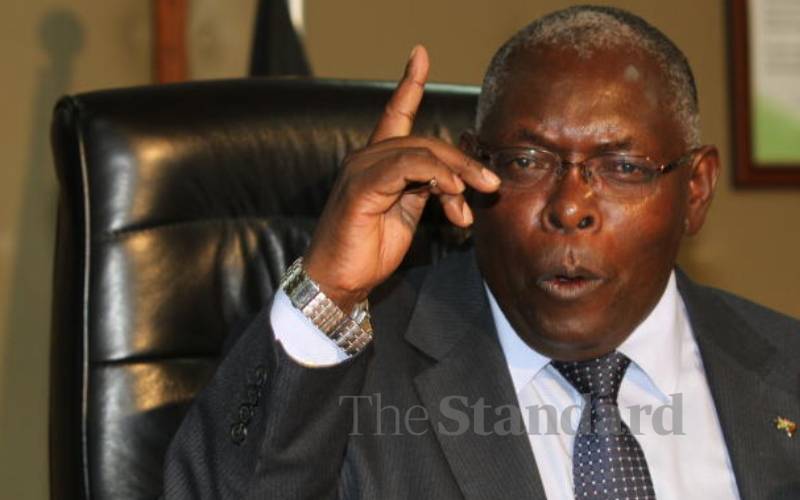 The Kenya National Examination Council (Knec) has been ordered to pay its former CEO Joseph Kivilu for his sacking after the controversial 2015 tests which were massively rigged.
The court heard that the Ministry of Education ignored the advice of Knec to postpone the national examinations to avert mass cheating.
The Employment and Labour Relations Court heard that owing to the then teachers strike, the exam council had implored the ministry to push the exams until the stalemate was settled but this fell into deaf years.
This led to mass cheating that saw more than 5,000 examinations cancelled, sparking uproar among stakeholders over the credibility of the test.
Subsequently, Knec officials, including Dr Kivilu, were suspended in a reforms exercise by the then education Cabinet Secretary Fred Matiang'i.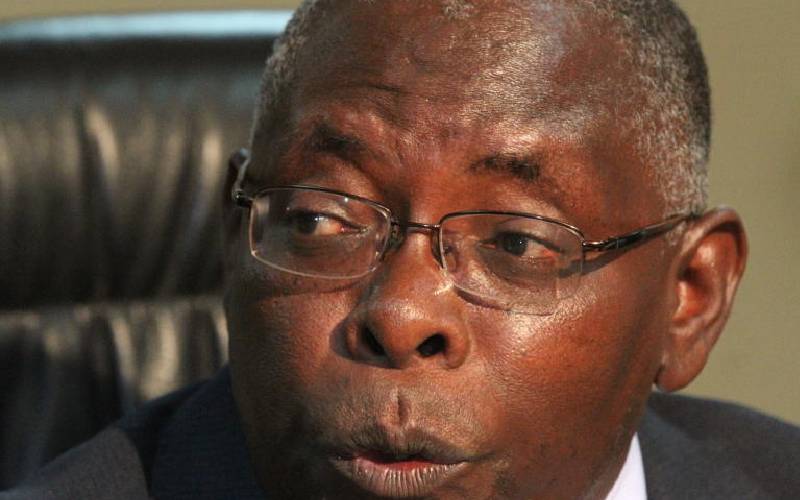 Dr Kivilu in a letter before the court, which has now found that he was constructively edged out of the institution, explained that the 2015 national exams were done in a most difficult environment. He told the court that Knec had suggested the exams be delayed by three weeks.
"Knec had no choice but to administer the said examinations despite knowing that a conducive environment for administering the examinations was lacking. The efforts that were made by the Knec to check malpractice during that difficult period are set out in my letter dated April 12, 2016," narrated Kivilu.
Following the outcry, Kivilu was suspended without a salary and required to report to the Directorate of Criminal Investigations (DCI) every week. He sued Knec for sacking him.
Justice Maureen Onyango found that denying him a salary and handing him to detectives without a complaint or preferring charges was meant to frustrate him to quit.
The judge said that when he could not hold it anymore, he called it quits. "The letter of resignation aptly captures the claimant's frustrations at the time of resignation. He made it clear that he was resigning in order to bring his suffering to an end, and enable him to plan for his future," the judge observed.
And for this, the government will pay him Sh6.2 million. Dr Kivilu was replaced by Mercy Karogo.
"I find that in the circumstances herein, the respondent (Knec) was guilty of subjecting the claimant to such hardship. He was no longer able to continue with the employment. I, therefore, find that the claimant has proved constructive dismissal by the respondent," Justice Onyango ruled.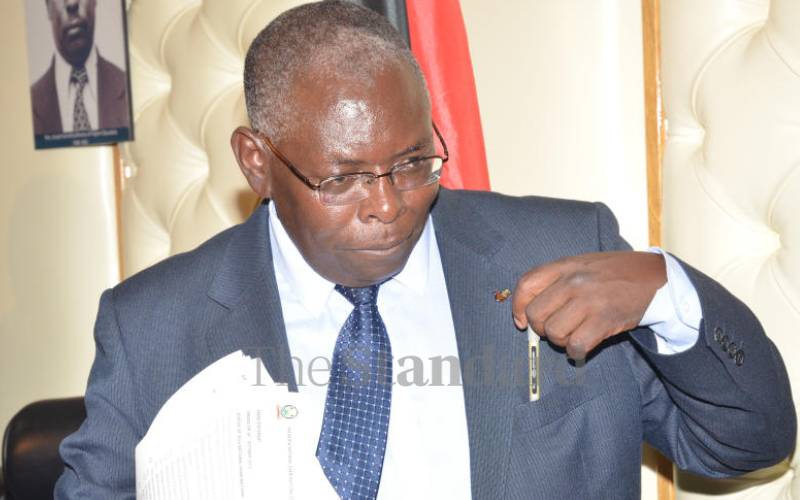 At the same time, the court found that Knec never conducted any disciplinary hearing even after requiring him to respond to a show-cause letter.
In court, Knec explained that it delayed the disciplinary process as investigations were being conducted by the police.
However, the judge found that the DCI at some point discontinued Kivilu from reporting to their headquarters on Kiambu Road.
Investigators informed him that neither Knec nor the education ministry, after lodging a complaint, adduced evidence to implicate him.
Justice Onyango ruled: "It did not controvert the claimant's averment that the CID released him from reporting weekly as the respondent had not provided evidence to support the allegations against him."