Ugandan students find hope in Kenyan schools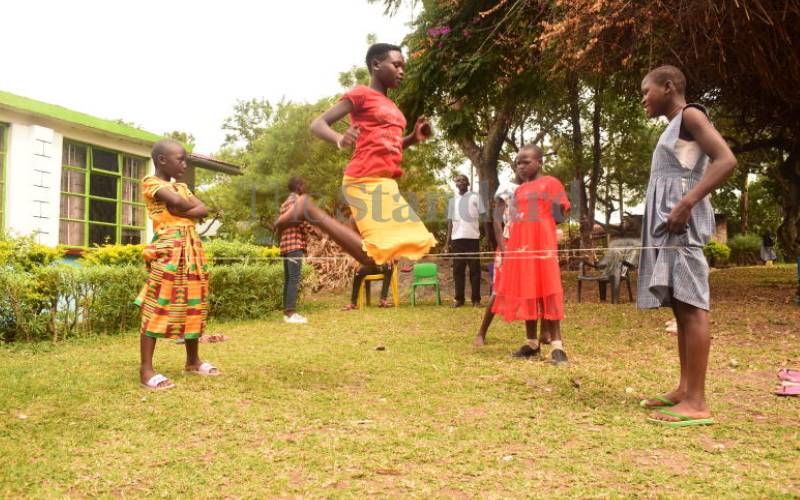 Eunice Lusike lives in Uganda but her three children school in the country.
She is among several parents who sent their children to schools in Kenya after learning institutions in Uganda were closed down due to a coronavirus outbreak.
On June 6, Uganda President Yoweri Museveni announced the shutting down of schools in the west after they had just resumed.
This resulted in the affected learners staying home, uncertain when they would return to school, a situation that saw their parents take advantage of Kenya's plan for school reopening and recovery.
"I brought the four to continue with schooling in Kenya because the two countries' education systems have much in common.
"The lengthy stay at home led to some of them picking up bad habits," says Lusike whose children are at Walanga Primary and Chepkube Secondary schools in Sirisia sub-County, Bungoma.
Every morning, she and hundreds of other parents from Uganda ferry their children across the three-foot-deep river Lwakhakha that separates to Kenya for schooling and pick them up in the evening.
Some, like Bernard Naburuku have found relatives across the homogeneous border that host their children during the school days and let them cross back to Uganda when schools close.
This is for the simple reason that the river often swells, making the practise of crossing daily impossible or expensive because ferrying a child costs up to Sh150 when the river swells.
Naburuku, 41, has four children in Kenya in Grade Three, Grade Five, and two in Grade Six.
"My children were forgetting what they learnt in school. I could not let them stay at home longer when schools were open across the border," he said.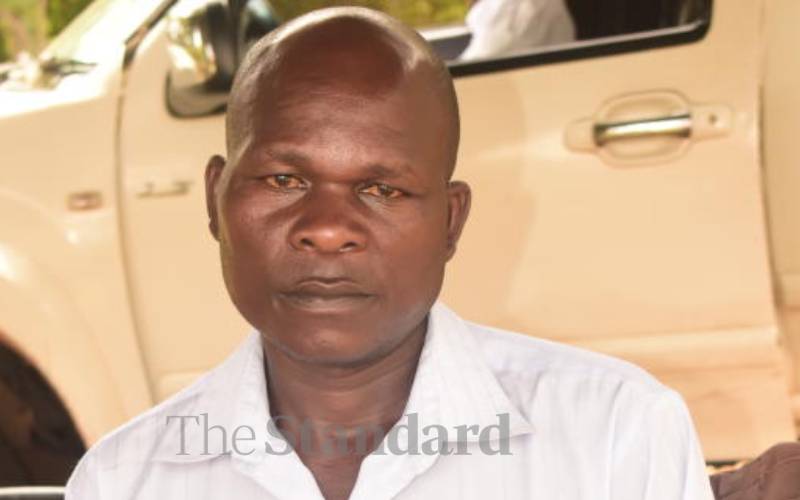 The parents have said they won't transfer the children back to their schools should they reopen soon.
"We will let them complete their education in Kenya because the system is more or less the same," said Naburuku who transferred his children from St Kizito Primary in Nalukokho district in Uganda also at the border.
The only challenge the learners have is how to communicate in Kiswahili.
"In Kenya, lessons start earlier than in Uganda. In Uganda studying starts at 8am but in Kenya, learners are required to be in class by 7am," says Morgan Mukwana, 18, a Form Three student in Kenya.
"I was interviewed before I joined Form Three and passed the test. There are many who are made to repeat classes when they fail the interviews," he said.
Tim Machil, the Bungoma County government's communication director admits that there has been a surge in admission in Bungoma schools across the Lwakhakha border.
"To the border communities crossing the Lwakhakha River, for education to either country has been as simple.
"It is hard to tell the exact number of learners in Bungoma schools from Uganda because no much paperwork is involved," said Machi, adding that all schools in the county were doing their best to ensure learners' safety is observed.
UNICEF estimates that more than 168 million children globally have stayed out of school for almost a year as schools remain closed.