Delayed salaries in public varsities a concern, says UASU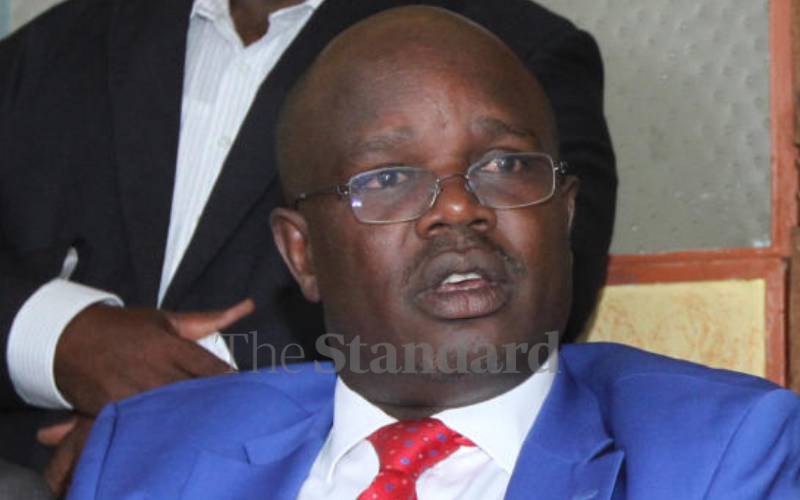 University Academic Staff Union has raised concern over delayed salaries in all public universities.
UASU Secretary General Constance Wasonga said most universities have not paid their academic staff members their May salaries, a trend he said has been there for the last two months.
Yesterday, Dr Wasonga demanded that the government pay academic staff their full salaries as it does for other public servants.
He said the government only pays 70 per cent of the salaries with universities expected to top up the 30 per cent.
"As we speak now, several public universities including Kenyatta, Moi, Kisii, Egerton and Jomo Kenyatta have not paid our members their May salaries while other public servants have already received their pay. What is not happening," posed Wasonga.
He said UASU would not like to see what happened last year where Egerton and Kisii universities were forced to reduce their staff salaries by 40 per cent.
He warned that if the government would not heed their demand, their members would stop offering services.
Wasonga said they are also concerned about the reduction of capitation in all public universities and wanted to know why there was variation in the release of capitation, which was affecting operations in the higher institutions of learning.
UASU National Chairman Muga K'Olale said the perennial delay of staff salaries and reduced capitation for public universities was not a good sign, adding the government should give priority to the education sector.
"University education is important in the growth of the country's economy. We cannot afford to see it being neglected by the National Government," said Dr K'Olale.