We must address inequalities in the education sector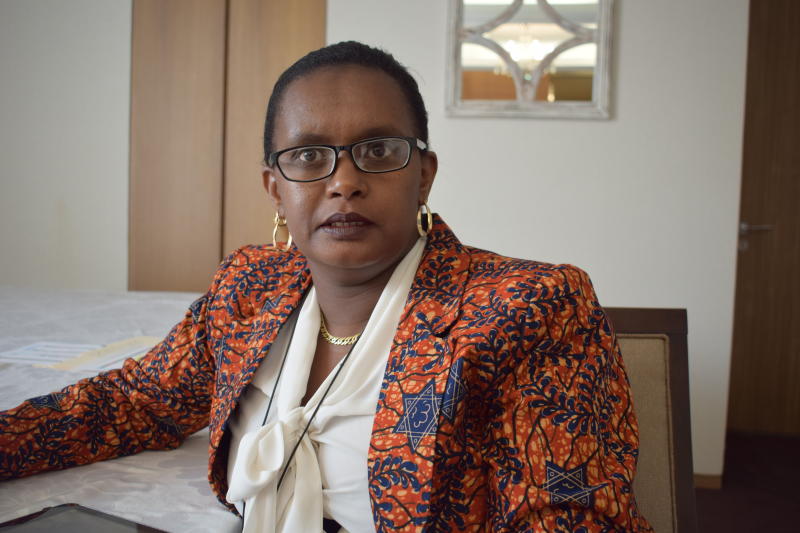 When Covid-19 arrived in Kenya after breaking out in Wuhan, China, everyone panicked not knowing what to do. It was a new disease without a cure. Private schools, just like any other sector, found themselves on unfamiliar grounds.
Soon after, the Government would order all learning institutions shut to prevent the spread of coronavirus. Members of the Kenya Private Schools Association hoped there was a way we would ensure learning was not interrupted even in the wake of the pandemic.
We tried community-based learning which was blocked by the courts. Community-based learning refers to a wide variety of instructional methods and programmes that educators use to connect what is being taught in schools to their surrounding communities, including local institutions, history, literature, cultural heritage, and natural environments.
The economic problems that followed closure of schools, as well as other sectors of the economy, jolted the country. In the private schools sub-sector, this put parents and school managements at loggerheads. The born of contention was funding of emergency learning interventions. There was the question of how the extra fees parents would pay would be used. We could not agree on this and the resultant disagreements affected our programmes. And we understood the parents; things were tough and some of them had lost their sources of livelihood.
With time, it became hard to keep our teachers. Most of them were sent on unpaid leave. In some of the worst cases, teachers lost their jobs. And we blame this state of affairs to inequalities that are endemic in the education sector, especially during emergencies.
In an attempt to keep learning going and teachers employed, most private schools rolled out online learning programmes. Those offering international curricula stood out as they had already adopted technology in teaching and learning.
However, in general, the education of children was affected despite all the interventions that were put in place, including Kenya Institute of Curricula Development's lessons online, on television and radio.
The association, in an attempt to facilitate the private schools serving the most disadvantaged students, set up a platform to enable institutions without the infrastructure to mount online learning. What later became to be known as Linda Mwalimu Platform, remains the biggest innovation we ever came up with. We hoped that through the initiative, there would be equitable access to education.
However, it is sad to note that most of these interventions left out learners with special needs as parents were not offered any support.
Again, Kenya is no stranger to disasters, including drought, insecurity and floods. We need to come up with a disaster management plan that lessens losses experienced in the education sector in the event of calamities. Schools too will have to have strategies in place to keep the learning going on despite disruptions.