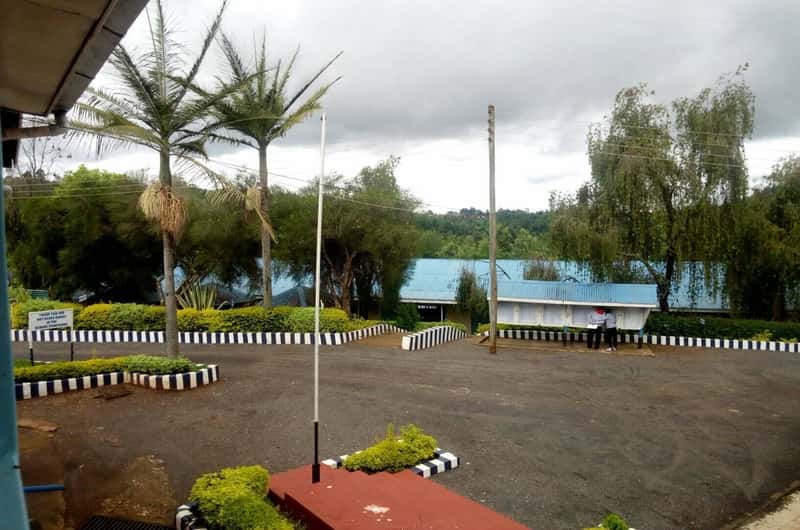 A Form Four Student from Kianderi Girls Secondary School in Murang'a County has been sent home twice after failing report back to school with money meant for food.
The incident comes just a week after students reported back to school with the government directing teachers not to send students home for lack of school fees.
The form four candidate's frustrated father Francis Kibira Muthoni, painfully narrates how he sent his daughter to school on the first day schools reopened only to have his daughter sent back home.
"I sent her with my elder sister and spent Sh3,000 on transport and the school didn't accept to admit the student. Later that week, I contacted the teacher through text and she told me to bring the child to school the following Monday," explains Kibira.
Even though he sent his daughter to school the following week, the 18-year-old girl and his accompanying uncle were turned back and told they would only enter if they failed to produced Sh8,000 for food.
Read More
"I have never failed to pay school fees and the school records can act as proof. I only asked the teacher for a week and I would pay the money because even schools don't pay suppliers immediately but weeks after they have delivered the food," explains Kibira.
Kibira works in the Jua Kali sector, making stoves for high schools and prisons. With schools closed for over six months and prisons closing doors to outsiders due to Covid-19 pandemic, his revenue streams have run shallow if not dry.
Like many parents, he also laments how schools reopened when he had an emergency with his 87-year-old mother, who was sick and, due to her age, is always under someone's care.
"I couldn't even be the one to take my daughter to school because I had to attend to my sick mother and that also required money."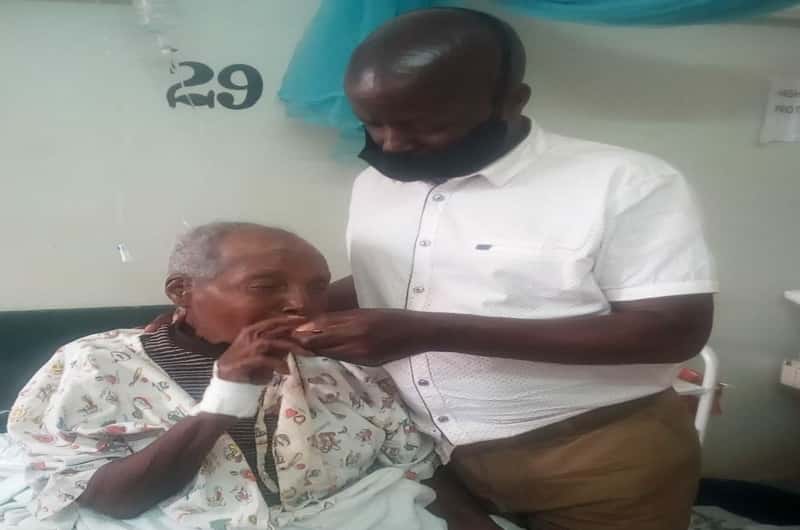 When Standard Digital contacted the School principal, Florence Wachira to comment on the claims, she said she will not comment on the issue.
The Education Cabinet Secretary George Magoha had earlier asked teachers to be humane when considering how they admit students.
"For boarding schools, the tuition part is also free. The only fee that the parents pay is what the children consume in the house. And my teachers are not animals, they are ready to listen to those parents and we should treat every case as it comes," the CS said.
But Francis Kibira feels that missing school will affect his daughter's performance in the final exams.
"Other form four students are starting exams tomorrow and she will not be there, yet she has spent seven months at home. All the years she has studied will be for nothing," said the saddened father of three.