Why schools, colleges are still facing uncertainty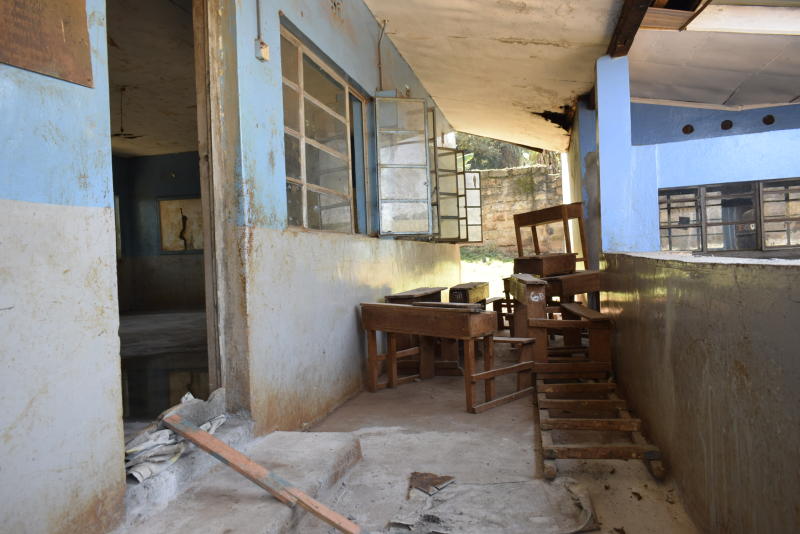 Job losses, hopelessness among learners and parents, lost opportunities and fear of the unknown have marked the last six months since schools and colleges were shut to control the spread of coronavirus.
President Uhuru Kenyatta ordered all learning institutions closed in March this year, after the first case of coronavirus was reported, throwing the education sector into confusion.
With national examinations suspended, uncertain transition to next classes, failed online lessons in both basic institutions and universities and unclear future of country's education, the sector has been a mess.
Six months later, the prolonged closure of schools has led to idleness among learners and apathy among teachers in public schools.
Many private schools have closed down with thousands of tutors having lost jobs.
At home, parents are reeling under many cases of premature pregnancies, drug and substance abuse, forced marriages, forced female genital mutilations, promiscuity and indulgence in child labour.
The net effect of all these is the anticipated cases of school drop outs when learning resumes.
Serious challenges
Massive disruption of curriculum implementation across all learning institutions and the uncertain roll out of the new Competency Based Curriculum (CBC) for basic education are also serious challenges that have hit the sector.
With lack of capacities to mount online lessons for middle level colleges due to lack of funds and the nature of their training, the Technical and Vocational Education Training sector is also at a standstill.
Most public universities are also unable to mount online classes citing inadequate preparations and lean budgets. Most public and private universities have also been slow to re-engineer sitting arrangements and to implement Ministry of Health protocols to allow for physical opening.
However, the World Health Organisation (WHO) and United Nations Children's Fund (Unicef) are now urging governments to safely open learning institutions. "The long-term impact of extending the school shutdown risks ever greater harm to children, their future and their communities," said Unicef Regional Director for Eastern and Southern Africa Mohamed Malick Fall.
WHO and Unicef argue that governments should not be 'blind-sided by efforts to contain Covid-19, as this would end up with a lost generation.'
As the government grapples with resumption of learning for basic and higher education sectors, a key stakeholders engagements this week pointed at possible opening of schools before the year ends.