KNUT says mode of hiring 5,000 teachers will disadvantage maginalised communities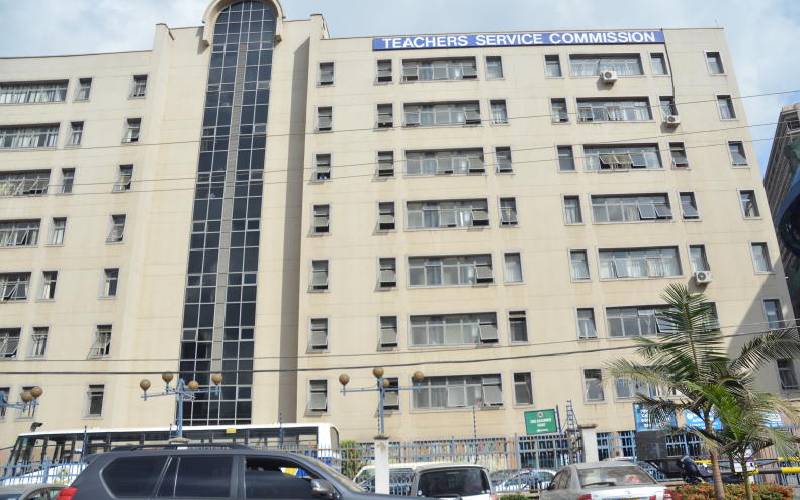 The Kenya National Union of Teachers (Knut) wants the mode of recruiting 5,000 teachers changed on grounds that it will disadvantage marginalised communities.
The Teachers Service Commission (TSC) recently advertised the 5,000 teacher vacancies in secondary and primary schools. The application deadline is September 14.
The application is done online and allows an applicant to apply for the job at a school in a sub-county of their choice. This is contrary to the previous model of recruitment in which applicants used to apply through their sub-counties of birth.
But KNUT Suba branch Executive Secretary Richard Ng'ongo criticised the current mode of recruitment on grounds that it will disadvantage the marginalised communities.
Ng'ongo said the mode will make marginalised communities like the Abasuba get none or a few slots in recruitment.
He argued that allowing every applicant to apply in sub-counties of their choice will cause a high competition in marginalised areas between locals and non-locals.
"This method of application will deny marginalised communities slots in the employment," Ng'ongo said.
The Executive Secretary appealed to the TSC to use the previous method of teacher recruitment based on the applicants' sub-counties of birth.
"Let TSC hire teachers according to their sub-counties of birth and post them to schools in any part of the country. We have no problem with deployment of teachers," Ng'ongo said.
The Knut official said recruiting natives of marginalised communities will enhance the economic development of the regions.
He said the development of marginalised areas in the community should be considered in any recruitment done by the government.
"If many teachers are recruited from marginalised communities, they will eventually come back to the community to undertake development projects. Let our elected leaders also intervene in this matter," he added.
The teacher recruitment vacancies are meant to reduce understaffing orchestrated in schools by teachers who retired from service and others who died.