New plan for foreign VCs, scholars to lead varsities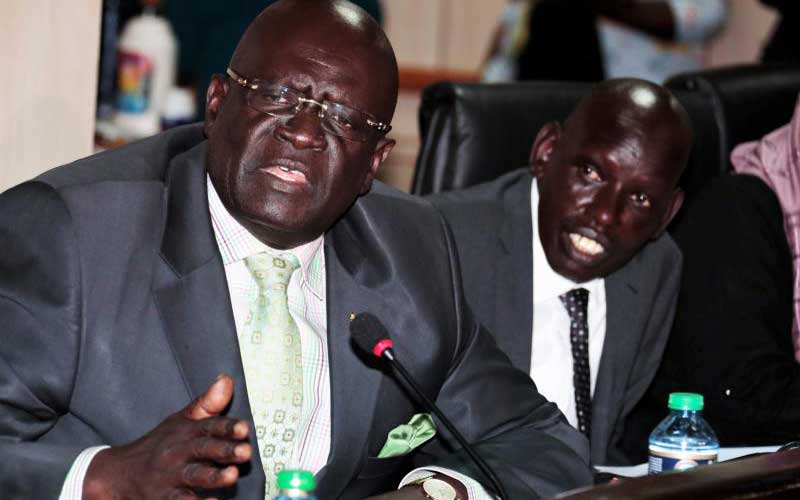 Higher education stakeholders are now seeking to hire foreign experts to lead public universities in new reforms that will firm up governance and management of the institutions.
Some of the fresh proposals being mulled would see the positions of vice chancellor and senior academic staff opened to foreigners to attract the best applicants.
The reforms plan seen by The Standard cites the cumbersome process of recruiting VCs, their deputies and chancellors, and lack of strong ministerial governance and coordination as the weak links in firming up universities management.
The details are contained in a document titled University Education Sector Reforms, which formed the basis for a three-day stakeholders' forum on proposed reforms in university education and research.
This is yet another stab at university reforms after the most recent one by Education Cabinet Secretary George Magoha on mergers was rejected by the vice chancellors. The reforms path started in 2016 under then Education Cabinet Secretary Fred Matiang'i when comprehensive data on critical areas of enrolment, staffing, graduation trends and financing were discussed.
Overall, nearly all the reforms initiated under Matiang'i, Amina Mohamed and now Magoha are yet to firm up despite numerous calls and directives to realise the goals.
Magoha has proposed right-sizing and down-sizing of university staff, rationalisation of academic programmes, consolidation of universities and campuses, and a total freeze on the establishment of new universities and satellite campuses.
In the latest push, VCs have proposed a structured plan of identifying young talent among Kenyans, whether from local universities or abroad, to be hired under staff development programmes.
"Under such a programme, those with good bachelor degrees would be hired as graduate assistants and those with master's degrees as tutorial fellows," reads another document by the VCs.
The report titled Status of University Education in Kenya: Challenges and Way Forward, however, notes that the staff development programme is expensive and would require Government involvement.
Part of the changes will involve amending the Universities Act, 2012 to enable universities revert to the previous system of recruiting VCs and DVCs by delinking from the Public Service Commission.
The Act would also be amended to allow the ministry to appoint competent council members without necessarily advertising since they will not be on full-time employment.
The overall reforms plan also pushes for staff rationalisation, increased capitation per student, a new financing regime, and the creation of a special Covid-19 fund to cushion the universities.