Kabarak University among top choice for candidates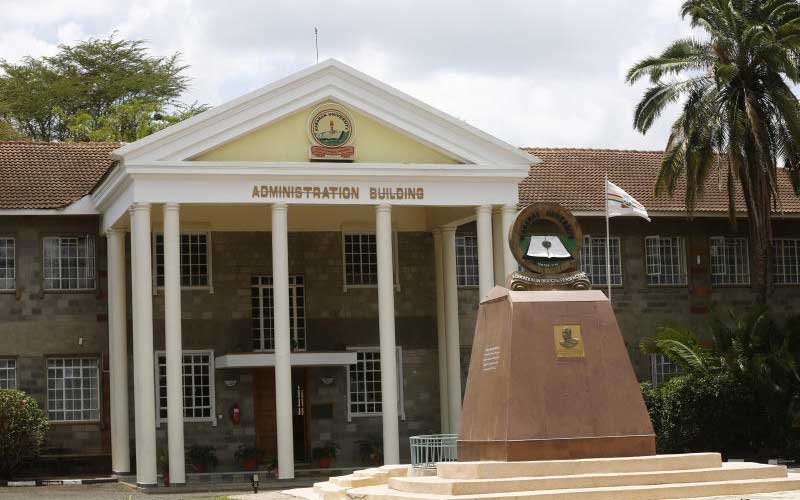 Kabarak University is among top private institutions of higher learning that received a large number of government sponsored students for this year's intake.
The Nakuru-based university received 2,327 out of a declared capacity of 2,370 in all of its faculties.
Education Cabinet Secretary George Magoha, while releasing the Kenya Universities and Colleges Central Placement Service (KUCCPS) report on Tuesday in Nairobi, commended the partnership government has with private universities.
"The government is funding Kenyan students, whether in public or private universities. We are collaborating with private institutions so that they take some of the students we sponsor. I am happy that some of them offer competitive courses which students complete on time," Prof Magoha said.
Kabarak's school of business and economics got the lion's share with 904 out of 920 declared vacancies.
School of science, engineering and technology, which has a capacity for 595 received 575. The school of education got 470 and was five students short of its capacity.
In the law faculty, 89 students were admitted though there is room for 11 more.
The school of medicine and health sciences has a capacity of 200 but got 193 students while pharmacy got 78 students, 28 more than its capacity while music and performing faculty received 18 students out of a capacity for 30.