Court tells Brookhouse parents to only pay half of fee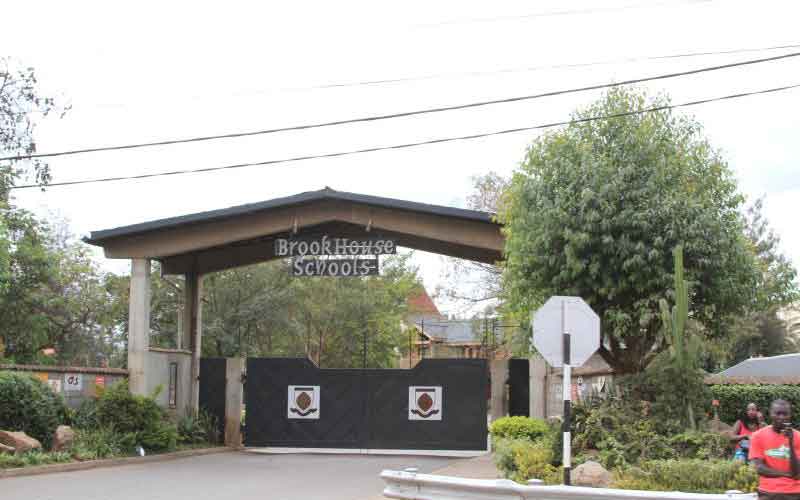 Parents with children at Brookhouse International School will pay half of this term's fee until a case they filed before High Court is determined.
Justice Weldon Korir further ordered the school to let children in classes between Kindergarten and Grade Four proceed to holiday and not participate in the online classes.
"Pending inter partes hearing of the application, the petitioners are allowed to offset up to 50 per cent of school fees pro forma for term three of the year 2019-2020," ruled Justice Korir.
With the order parents will now pay at least Sh600,000 for senior classes while those with children in Year 6 will pay at least Sh460,000.
The court stopped children in eight classes from attending online lessons. Little Brookies are the youngest in the bracket and their parents ought to pay Sh150,000 this term. Parents whose children are in Year Four were to pay Sh930,000 for the online classes.
"An order be and is hereby issued staying the implementation of online classes for Kindergarten up to Year Four," ordered the judge.
In the case, filed by senior lawyer Ahmednassir Abdullahi, parents want court to order Brookhouse to lower its fees by 30 per cent. But the school insists on getting full fees for online classes, though they have not agreed that learning be done through that mode