Confusion as Prof Walingo returns to Maasai Mara University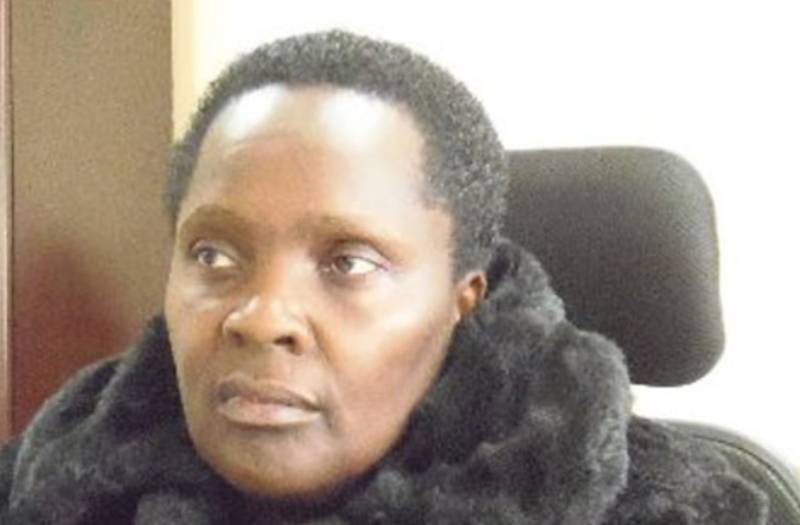 After four months in the cold, Prof Mary Walingo (pictured) returned to Maasai Mara University as vice-chancellor amid controversy over the status of a corruption case against her.
In September last year, Prof Walingo was sent on compulsory leave by the university council and the institution's Deputy Vice-Chancellor (DVC) in charge of Academic Affairs Prof Kiche Magak, was appointed to the position in an acting capacity.
An expose by a local television station, titled; The Mara Heist, implicated Prof Walingo, as an alleged mastermind of a massive scandal that allegedly led to embezzlement Sh190 million from the institution's bank accounts.
Earlier today, while Prof Magak acknowledged the return of Walingo, Office of Director of Public Prosecutions(ODPP) on its twitter handle clarified that the VC has not been cleared in the corruption allegations.
"Contrary to allegations, Maasai Mara University VC Prof Mary Walingo has not been cleared of corruption allegations against her," read the tweet.
Magak said Walingo was returning to the university after her leave ended.
"I am not privy to the DCI investigations so I cannot comment on it. Her(VC's)leave ended January 22 this year but she has requested for an extension of extra one month," revealed Magak.
Walingo who has served as the university's VC since 2015 was exposed by whistleblowers led by the finance officer Spencer Sankale.