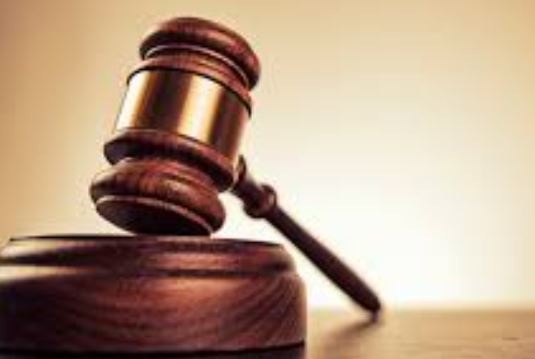 A court has upheld the decision by Teachers Service Commission (TSC) to interdict Kenya National Union of Teachers (Knut) officials for disrupting teacher training on the new curriculum in various centres.
Fourteen Knut officials had filed a petition asking the court to reverse TSC's decision to interdict them over allegations of incitement and disruption of Competency Based Curriculum (CBC) teacher-training sessions in various centres.
A ruling issued on December 11 by Employment and Labour Relations Court in Nairobi dismissed the petition, citing lack of merit.
"From the foregoing, the court finds no merit in the petition herein and the same is dismissed in its entirety with costs to the first respondent (TSC). Costs to be paid by each petitioner in equal proportions," ruled Judge Stephen Radido.
The union officials in their petition had argued that they were exempted from disciplinary action by TSC because they were union officials. However, TSC said such protection of union officials did not apply since they remained employees of TSC and were bound to professional conduct as dictated in the Code of Regulation for Teachers.
However, the court held that TSC employees serving as union officials had a difficult balancing act of playing their roles without being insubordinate to the employer.
The court further asked TSC to tread carefully while disciplining such employees because of the wide range of activities that trade union officials execute on behalf of teachers.
"However, in the court's view, it is not its business to interrogate at this stage any type of defenses the petitioners have to the allegations presented against them. They must at the first instance lay those defenses before TSC," the ruling reads.
The ruling has dealt a blow to the union officials who besides losing their jobs have to shoulder the cost of the proceedings.