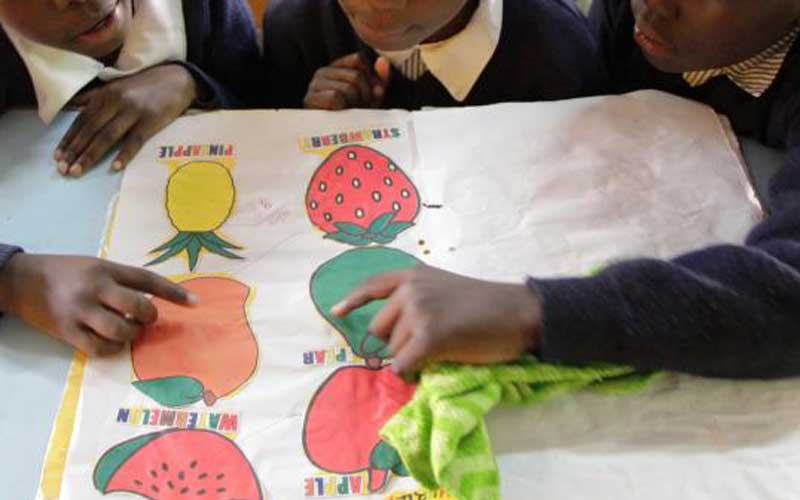 Students suffering from slow learning disorders across the country, and especially in Nairobi, will no longer feel left out in the education system.
This follows the launch of the Goodrich Foundation, aimed at addressing the plight of such learners by creating a platform where the barriers inhibiting their access to and acquisition of information can be addressed.
Speaking during the launch of the foundation at Bomas of Kenya on Wednesday, Devolution Cabinet Secretary Eugene Wamalwa said he would work his Education counterpart to come up with policies and a legal framework to support slow learners.
Present during the event was Gideon Kyalo, the Goodrich Schools director, and Timothy Ndambuki, the chair of the National Council of Churches of Kenya (NCCK).
Mr Kyalo, who was a slow learner himself, said he knows how it feels being a pace behind one's peers, and by founding the foundation, he hopes to ensure others like him do not go through the hardships he did.
A slow learner is a term used to describe a student who has the ability to pick up the necessary academic skills, but at a rate below average when compared to his or her peers.
"Gideon's story is an inspiration and it calls us to action to ensure that we never leave any child behind again, no matter the challenges they face. We, as the government, parents and educators, should be able to ensure that we do the right thing in this area," said Mr Wamalwa.