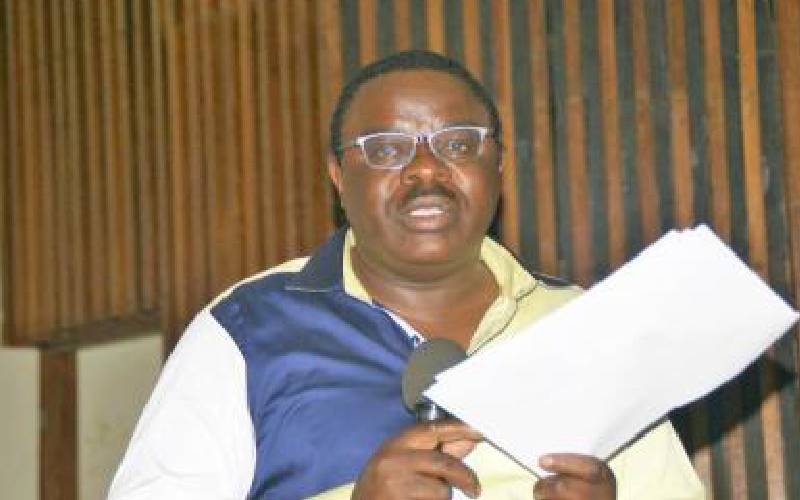 Few can forget Oliver Minishi while he served as principal of Kakamega High School.
For more than two decades, he steered the school to become a giant in drama, rugby and football nationally.
Following his transfer to Nanyuki High School, Mr Minishi's magical touch seems not to have wavered.
This year, he shall be taking his new school to the national drama fete scheduled for Bungoma's Kibabii University next month for the second time.
Read More
Nanyuki High School has led the Rift Valley region, winning with their play Nail in The Flesh, which was penned by the respected playwright Minishi, a physics and mathematics teacher.
Minishi has authored various physics text books, which are used in Kenya and Rwanda. He is also planning to pen more books to be used in South Sudan, in partnership with the Kenya Literature Bureau.
That Minishi could come to Nanyuki High and turn around the fortunes of the school in less than two years is no mean feat.
"When I received news of my transfer, I almost resigned. But a voice told me: Oliver, there's a young person who needs you," said Minishi.
Before joining Kakamega High School, Minishi worked with Butere Girls. In 1989 he produced a play, A Step in the Mind, which won in the national levels of the competition.
He was immediately transferred to Bungoma High School, which he led to win in the then Western Province drama festivals with a play titled Black Spot.
Minishi then joined Kakamega High School. The school, under his stewardship, won in 12 play categories in the nationals in a period spanning two decades.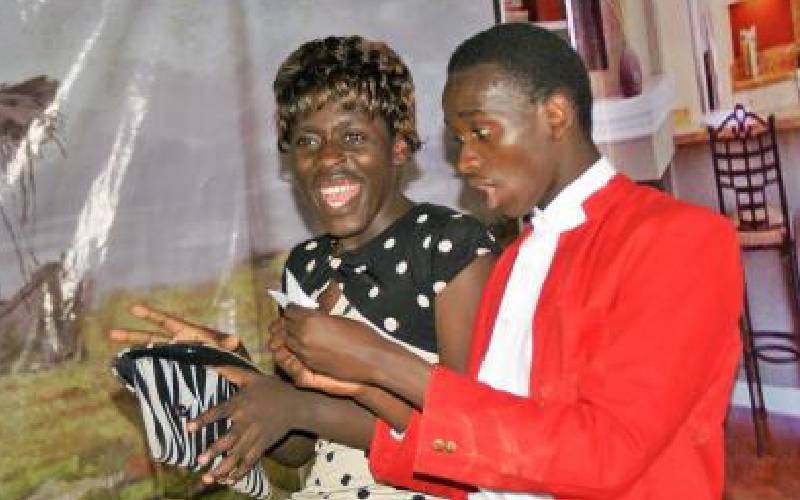 Simple sentences
Critics say Minishi is known for his simple story lines that are expressed through short sentences, enabling his cast room to relate with the characters.
"I make sure that in the scripts, a character is well developed and defined," said Minishi.
In 2004, he was appointed by the Ministry of Education to serve on the National Committee on Drama.
He left that post last year after leading a series of reforms.
It is during his stay at the committee that such new genres as stand-up comedy, oral narrative performance, mime, and modern creative dance were introduced.
It is also during his time at the committee that Kenya and Uganda solidified the East Africa Festival of Drama, Dance and Music.
The man who already wears the Head of State Commendation found Kakamega High School a provincial school, and left it a national one.
It is also a United Nations Educational, Scientific and Cultural Organisation's centre of excellence for arts and sports.
Minishi's skills have not been limited to the schools he teaches.
He has also been a reliable facilitator in training young directors, and adjudicating at different levels of drama competitions.
His major challenge has been convincing parents that there is life in the arts for students. "At times parents do not want to appreciate the arts," says Minishi.