Magoha: Withheld KCSE results released as KNEC completes probe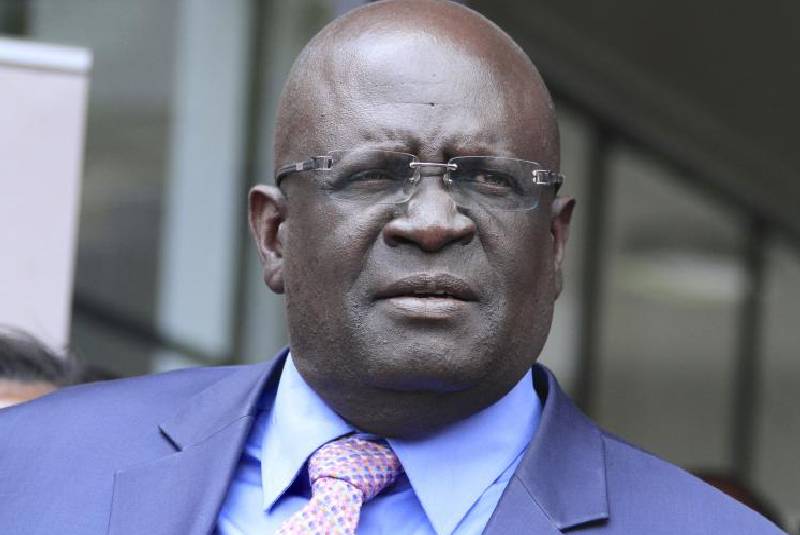 The KCSE results of 1,275 candidates and nine centres will be released following the completion of a KNEC probe.
Kenya National Examinations Council Chairman Prof George Magoha on Tuesday said many centres adhered to rules and kept off from irregularities.
"Efforts were put in place to ensure there were no irregularities that would aid cheating," he said at the KNEC offices.
Some 3,427 candidates were found guilty of cheating and their results cancelled.
KNEC urged them to register again this year before the February 15 deadline.
Magoha lauded the Education ministry, which he said invested resources to curb cheating.
"Those who were not caught during the exam were caught during marking," the council chairman added.
KNEC held results from 53 schools in 16 counties. Other schools' results were released on December 21, 2018.
Some of the counties include Bungoma, Machakos, Meru, Turkana and Isiolo.
Magoha said the council took time to allow for "thorough and non-biased investigations".
He commended the 31 counties that were free of irregularities.
"Some schools receive exam papers, photocopy them and forward them to teachers who answer the questions and forward them to candidates," Magoha said.
Releasing results of investigations into the withheld results of the 2018 KCSE exams, Magoha said the probe was thorough, fair and objective to ensure findings and credible.
He said the council adhered to the KNEC handling of exam irregularities rules.
Some of the irregularities cited by KNEC include glaring collusion among affected candidates' answers scripts, correct responses after incorrect working and identical wording often with identical unusual grammar or vocabulary.
In essay questions, the probe detected cases where candidates presented at least one paragraph that has identical correct and incorrect responses.