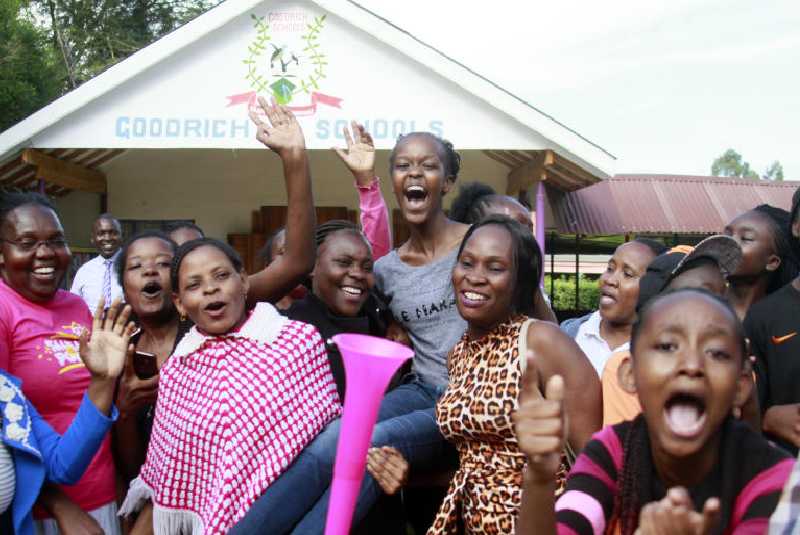 The Kenya National Examination Council (Knec) is under no obligation to disclose scripts to candidates after marking of examinations, a court has ruled.
Justice Wilfrida Okwany ruled that the right to access information held by a State agency is not absolute, and can be curtailed, and that Knec is justified to keep the national examination results confidential.
She also refused to recall the 2016 and 2017 Kenya Certificate of Primary Education (KCPE) and Kenya Certificate of Secondary Education (KCSE) examination results for moderation over alleged mass failure.
"I find that Knec rules that examination scripts will not be accessible to any candidate, institution or teacher once the script has been marked is constitutional and does not interfere with a person's right to access information," the judge ruled.
She said releasing the marking schemes and answer scripts to candidates after national examinations would compromise the integrity and security of examinations, and that the decision to keep the scripts confidential was lawful.
On claims that the 2016 and 2017 examinations were released without being moderated, Okwany ruled that there was no evidence to prove that results were released before all processes were concluded. "In the absence of evidence, I find allegations that exams were released prematurely being just hearsay. Knec confirmed that the marking and release of exams were in accordance with regulations and nothing was proved in court to contradict their statement," ruled the judge.
Education stakeholders
She said there was nothing unconstitutional about the Knec regulations for marking and grading of examinations, given all stakeholders were involved in formulating the policies and went ahead to dismiss the suit by activist Okiya Omtatah.
Mr Omtatah had wanted the court to compel Knec to release certified copies of the marked answer sheets. He claimed by not releasing the marked answer sheets to candidates, Knec was in violation of the Constitution, which requires they disclose their marking and grading systems.
According to the activist, candidates who sit national examinations have a right to receive certified copies of their marked answer sheets and that to achieve that right, the process of awarding, collating and validation results has to be transparent, be of integrity and accountable.
He argued that Knec's failure to release the answer sheets to schools was arbitrary and shrouded in secrecy and that it amounted to denying candidates a fair hearing following reduction of the number of students who attained the pass mark.