KCPE candidates top scorers celebrate excellence [Photos]
The anxiety caused by Education officials when they trooped to schools at the beginning of the KCPE exam was frowned upon with many saying the visitors, in some instances President Uhuru Kenyatta and DP William Ruto, was subjecting candidates to undue anxiety.
But that was child's play compared to what Monday presented to the candidates.
Before, the students enjoyed taking photos with Education CS Amina Mohamed, who always donned the cap branded #KCSE2018.
However, on Monday, the pupils' feelings could be described as anything but excitement.
The moment of reckoning had come. For some, it was great news.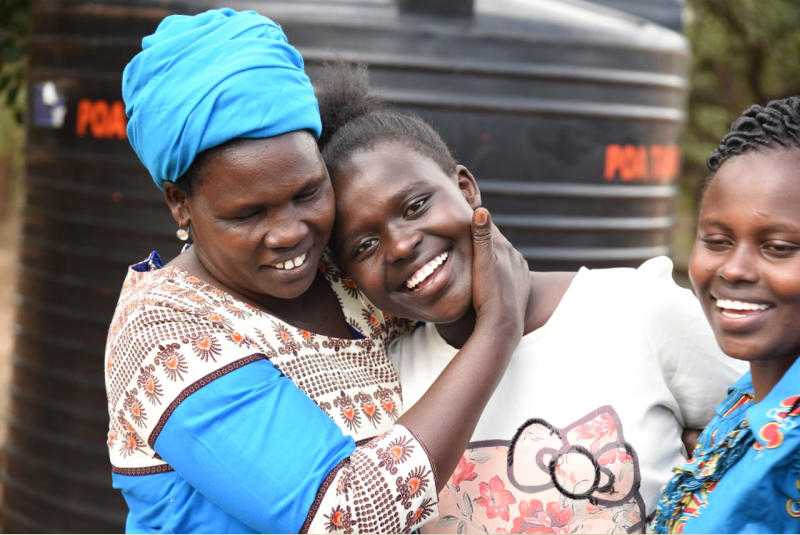 For some, this was a time to be carried shoulder-high as the marks scored earned them a little luxury they had not received in a while.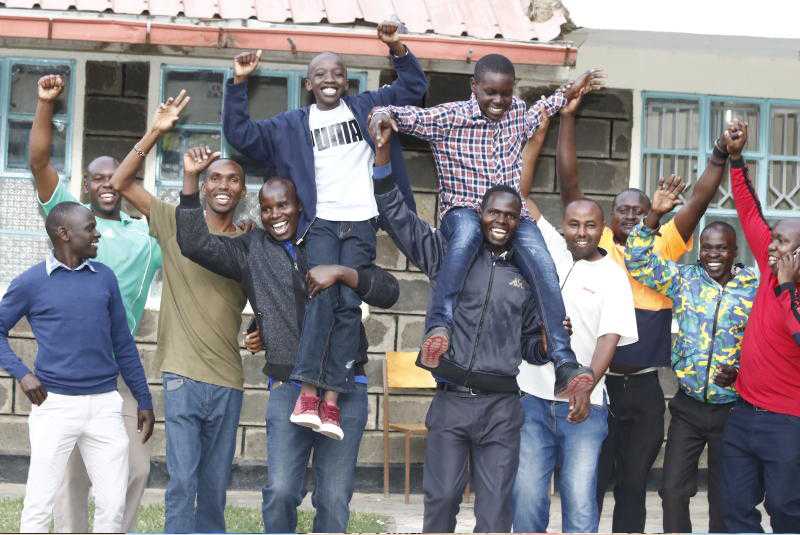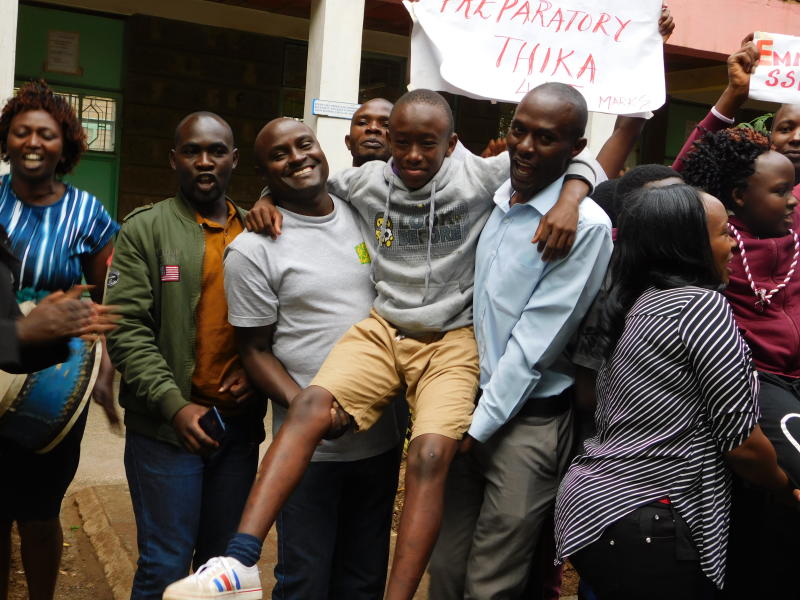 For others, no carrying would beat the look on their faces, nothing but pride, in a job well done.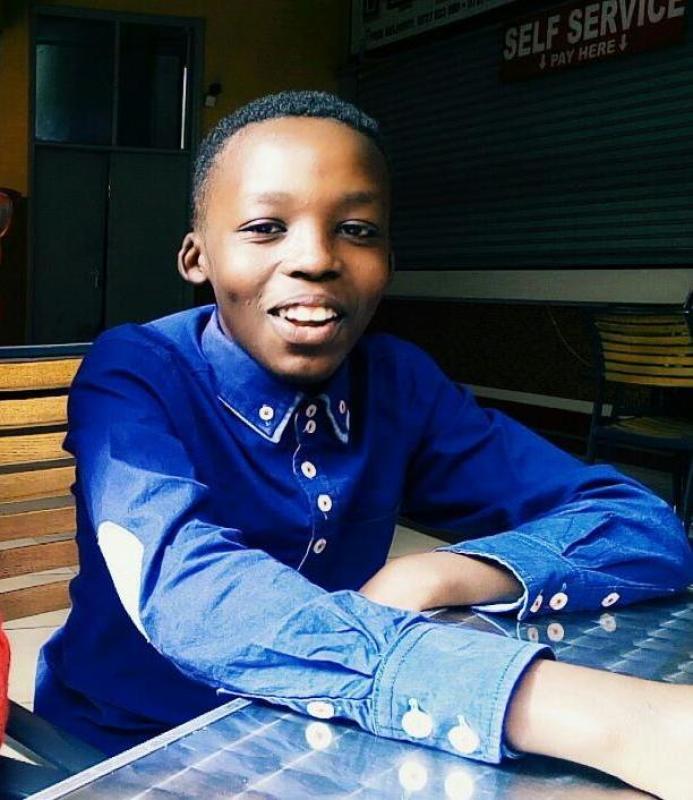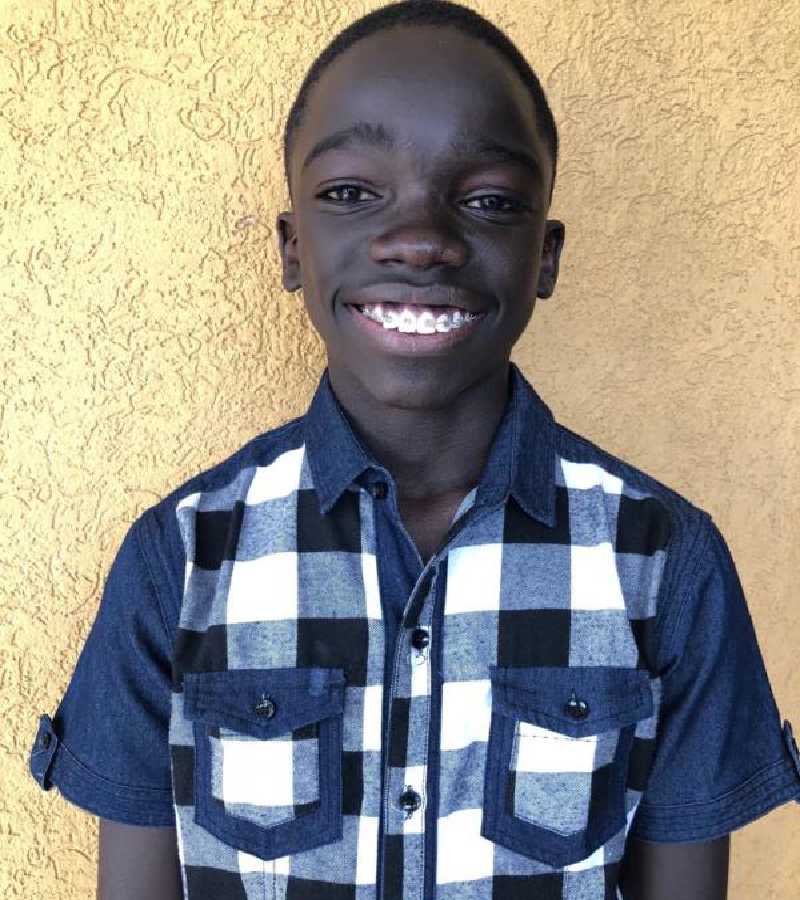 In Kenya National Examinations Council chairman George Magoha's words, the teachers and pupils did a commendable job and "delivered under immense pressure".