Utalii receives first batch of Zambian hospitality students on Presidential Scholarships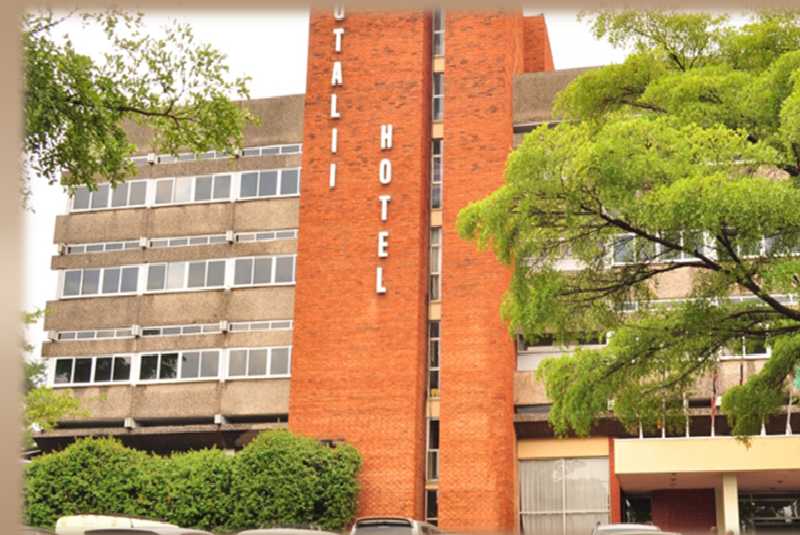 The Kenya Utalii College has received the first batch of 26 foreign students from Zambia.
The students are on a full presidential scholarship announced by President Uhuru Kenyatta.
The second batch of 24 students will join Africa's premier hospitality training institution next September, to make the total number of Zambians hospitality students on a presidential scholarship at the institution 50.
Reported to college
Utalii CEO and principal Hashim Mohamed on Monday told The Standard the 26 had reported at the Ruaraka-based main campus in Nairobi.
"We have already admitted them and they have settled down well. They reported in September," said Mr Mohamed.
He said two of the students had been enrolled in hotel management and seven in travel and tourism management diploma courses set to last three years.
Others will study travel operations (two), tour guiding and administration (three), front office operations (two), food production (two), house keeping and laundry (four) food, beverages service and sales (four).
The agreement was reached between President Kenyatta and his Zambian counterpart Edgar Lungu last year.
During his Kenyan visit, President Lungu and Uhuru focused on how to enhance bilateral ties and increase cooperation in sectors including tourism, transport, trade, investment, air link and regional security.
Kenya and Zambia have an existing agreement on science, technology and innovation.
Uhuru visited Zambia in 2014.