Former Education PS George Godia dies after short illness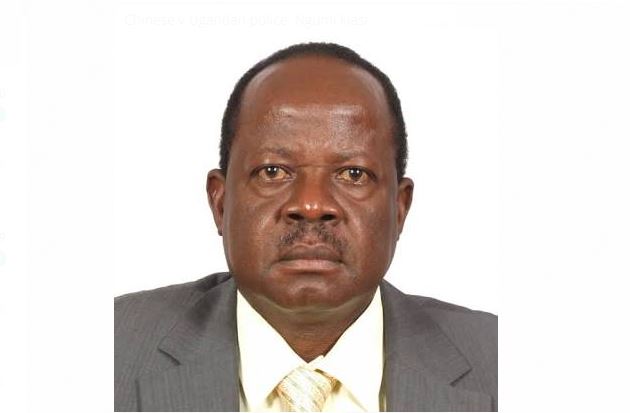 Former Education PS George Imbanga Godia is dead.
Prof Godia was until recently, the Ambassador and Permanent Delegate of the Republic of Kenya to the United Nations Educational, Scientific and Cultural Organisation (Unesco).
Former President Mwai Kibaki appointed him to the position in October 2014.
Before his appointment, Godia rose from an Education Secretary to a PS in 2013, taking over from Professor James Kiyiapi.
In his earlier life, Godia served as the director and board member at the Central Bank of Kenya.
He was also a member of National Task Force to review Maritime Laws and also served as a member of the National Transport Policy Committee.
The former lecturer at Moi University obtained his PhD in education and International relations in 1981.
He got his first Masters degree in international affairs, specialising in development studies at Ohio University (Athens) in 1991.
This was three years after his first MA degree in Education in Eastern Michigan University.
Prof Godia was also consultant with civil service reform program where he was part of the team that developed a strategy for enhancing performance in public service sector.
Godia has had the privilege of leading Kenyan delegate ions to key International conferences organized by Unesco.
He also led several delegations to Commonwealth meetings on Ministries of Education, Organisation of African Unity (OAU) and the East African Community.
He also represented Anglo Africa at the international taskforce for learning metrics whose goal was to address the concerns of Education for All (EFA) after 2015.