Garissa University recovering well vice chancellor says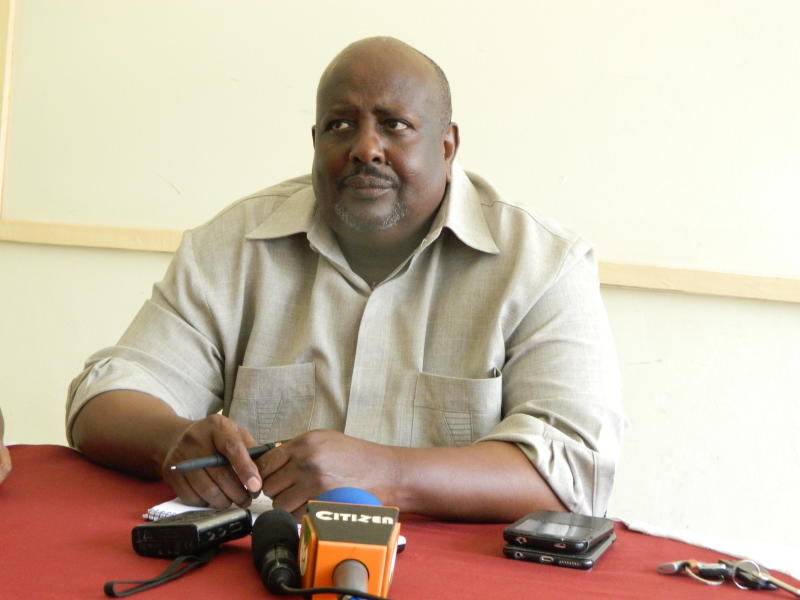 Garissa University is recovering well after admitting 700 students this week, the highest since the Al shaabab attack on April 2, 2015.
The attack has left the institution on its belly but has since been growing steadily. The institution registered about 350 students in 2017 and nearly a similar number in 2016.
The University, then a constituent college of Moi University, came under a dawn attack by Islamist group Al Shaab, killing 148 people majority of them students.
Talking to journalist, vice chancellor Ahmed Warfa thanked the county and national governments and the local leadership for supporting the university in its recovery process.
"Most of the recommendations put forward by the security agencies that allowed us to re-open have been accomplished including a perimeter wall around the institution, with the support of both governments," Warfa said.
"There is a whole police post within the institution. There are police patrols at night. We want the students to not only to feel safe but to study in a secure environment," he added. The students are under the national government sponsorship.
The residents of the cosmopolitan town have also been supportive of the institution, thronging the first anniversary event organized by the Garissa county government and a consortium of local non-profit organizations.
An annual marathon was also established to mark the anniversary.
Local leaders stressed the need for all communities and faiths to work closely with relevant security arms of government in dealing with any terror cells operating in northern Kenya.
Area MP Adan Duale stressed the need of cooperation between communities and government in securing the towns and settlements.
"The Garissa university attack will haunt me for the rest of my life. It is the duty of the local communities to work closely with the Government to ensure such barbaric acts do not happen here in Garissa or anywhere else," Duale said.