Lecturers don't need Uhuru's approval to travel, court rules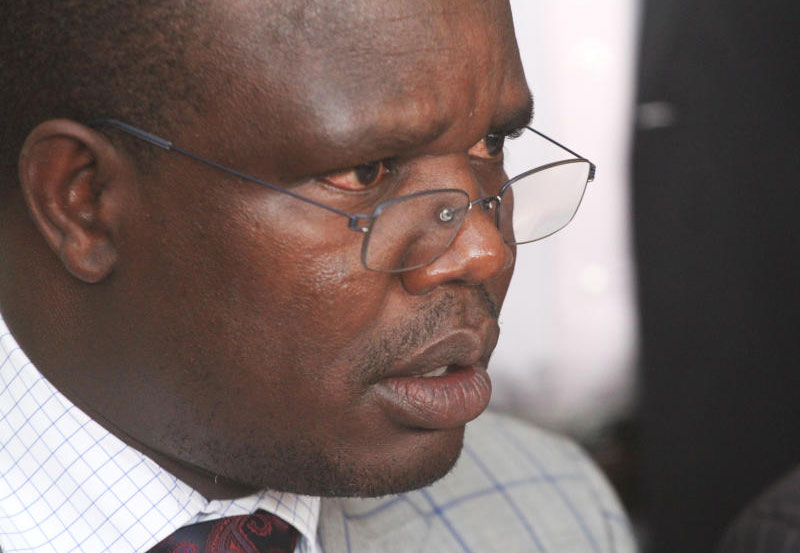 A directive barring a section of top government officials from traveling abroad without express permission from President Uhuru Kenyatta does not apply to university dons.
The lecturers, who are members of the University Academic Staff Unions (UASU), are free to participate in regional and international collaborative research and development engagements after the High Court quashed a circular issued by the government on September 13.
However, Justice Chacha Mwita ordered that the ban remains in force for all the other officials who include Cabinet Secretaries, Principal Secretaries and officers in ministries, parastatals' chief executive officers, their officers and board of directors.
"For avoidance of doubt, this judgment shall only apply to the petitioner and its members," the judge said in a case filed by UASU.
The circular by Chief of Staff and Head of Public Service Joseph Kinyua to CSs and PSs stated: "This is to notify you that it has been decided, until further advised otherwise, no government official will travel outside the country without clearance by the President".
Kinyua copied the 2017 letter that did not indicate reasons for the order to the Ministry of Foreign Affairs as well as the Ministry of Interior and Coordination of National Government.
This saw the Ministry of Education issue a letter on September 20 to all vice chancellors and principals of constituent colleges notifying them of the requirement and UASU moved to court. Secretary General Constantine Wasonga Opiyo wrote to Kinyua to have the circular modified to safeguard the dons' travel without success.
The petition was filed in court on the grounds that its members, are by virtue of their duties, required to travel to participate in research workshops, conferences and regularly seek grants from their collaborative institutions in aid of professional research work. The union argued that its members also travel in their individual capacities and the ban would infringe on their fundamental rights and freedoms guaranteed by the Constitution.
Prior to the circular, the union told the court that they were not consulted and no notice was issued by the government. The circular led to a number of lecturers of public universities getting barred from flying out and in some cases, processing of their clearance was delayed.
To fight drought, involve communities
According to the latest information from the Meteorological Department, rainfall will be poorly distributed in April, May and June, and this will have a serious impact on agriculture