Students lauded for exposing plans to torch schools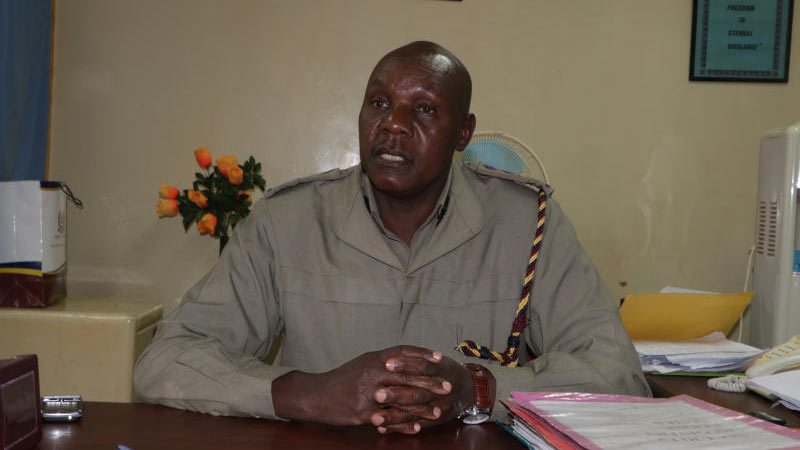 Several schools have hit the headlines lately due to student unrest. Some head teachers have had to send learners home after arson incidents in which school property and students' belongings are destroyed.
In Eastern region, some students have won the admiration of education stakeholders after they shared intelligence that helped avert destruction of property.
Eastern Regional Coordinator Wycliffe Ogolla (pictured) revealed that in three secondary schools, some students plotted to torch property, but their colleagues got wind of it and informed teachers.
"The teachers informed security officials and we swung into action and that helped prevent the fires. We have arrested 15 students and a teacher using the intelligence shared by learners. They will be charged with planning to commit arson," said Mr Ogolla.
Police unit
Speaking in Embu town on Thursday, Ogolla said they have established that in those cases, students were concerned that after burning of school property, the parents of both the culprits and innocent students we required to pay for the damages.
"Through meetings that bring together education, security and parents, we are emphasising the need for teachers to engage students to identify signs of unrest early and prevent it. We want school managements to be involved in finding out the problems that students face and help offer solutions," said Ogolla.
He said the Public Works department would determine the damage caused, which it is estimated at millions of shillings, for parents to pay.
Eastern Regional Commander Moses Ombati said they had formed a police unit that is working with schools in order to arrest suspects before they torch schools.