Eight students arrested after they were caught on camera setting dorm on fire
EDUCATION
By Eric Abuga | Jul 11th 2018 | 1 min read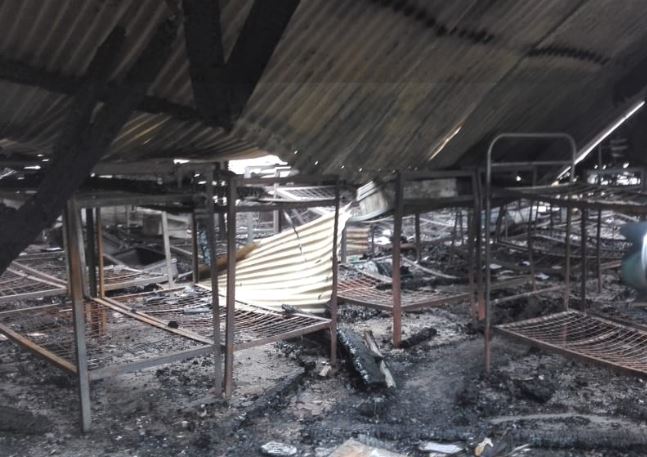 CCTV cameras captured eight students burning a dormitory at Kisii High school on Tuesday evening. The eight were arrested a few hours after the incident by detectives from Kisii Police station.
The CCTV cameras installed a week ago in the school captured the students in the act.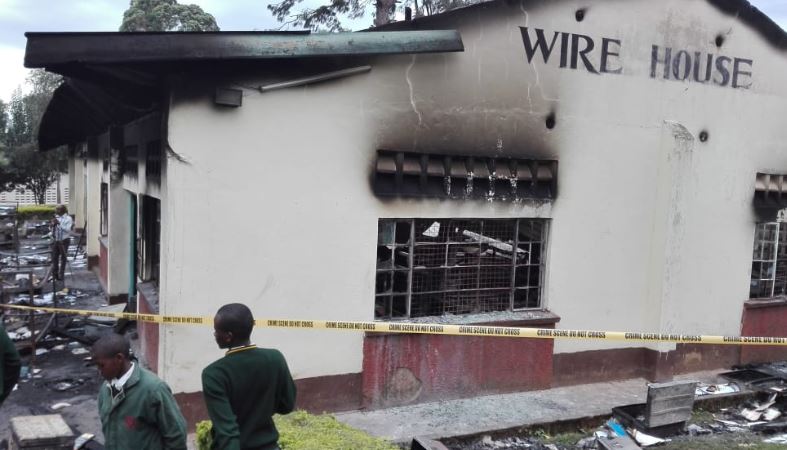 County Police Coordinator Harry Abdi says they are carrying out further investigations to establish whether some staff were involved.
"All those involved will face the full force of the law. We will not entertain such characters in schools," says Abdi.
The eight are currently being held at Kisii Central Police Station and could be arraigned in court either today afternoon or early Thursday morning.
More than 120 students were affected in the inferno that completely destroyed the school's dormitory.