No progress in effort to end strike, report says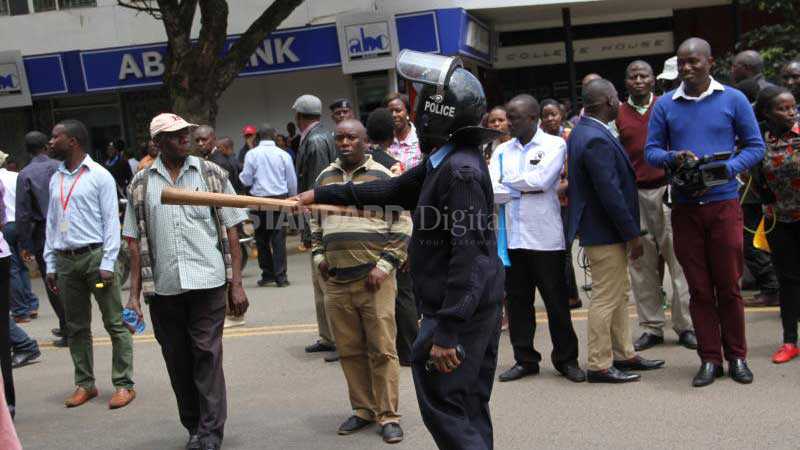 Signs that talks between the Government and striking university lecturers aimed at ending the boycott have collapsed emerged as the Ministry of Labour revealed no progress had been made.
A report by the ministry-appointed conciliator indicates that the parties have made little progress in the negotiations and should be assisted further to conclude the process.
In a four-page report, the conciliator, Hellen Apiyo, traced the futile efforts to bring together university workers and managers.
She revealed a blow-by-blow account of how meetings took place and documented how protests by some parties further frustrated talks to end the strike.
The negotiation of the collective bargaining agreement 2017-2021 was between the Inter-Public Universities Councils Consultative Forum (IPUCCF) of the Federation of Kenya Employees and Universities Academic Staff Union (Uasu).
In the first conciliation meeting held on March 23, Ms Apiyo said, Uasu disapproved of the composition of the IPUCCF negotiating team that comprised one deputy vice chancellor and two advocates.
"They also demanded the Ministry of Education, National Treasury and Salaries and Remuneration Commission be part of the negotiations as they have significant roles in facilitating the conclusion of the 2017-2021 CBA," read the report.
To fight drought, involve communities
According to the latest information from the Meteorological Department, rainfall will be poorly distributed in April, May and June, and this will have a serious impact on agriculture