Teachers at drama fest protest lack of funds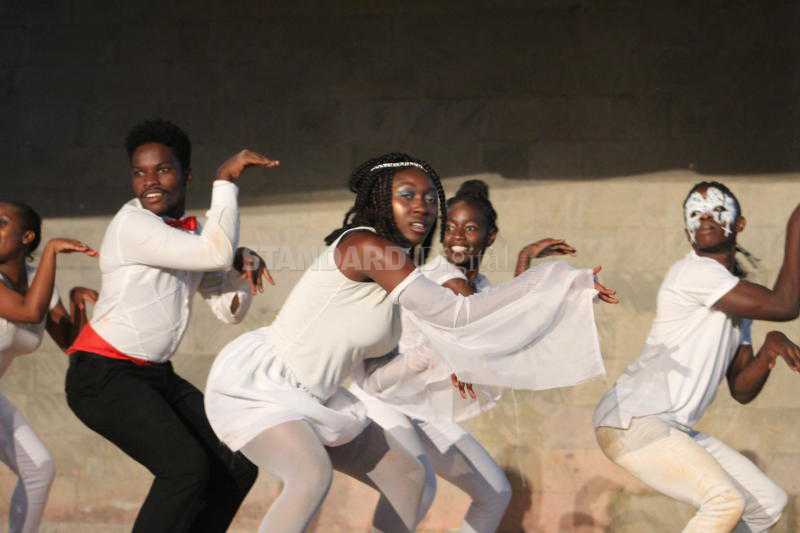 Teachers and drama producers from Nyanza and Western regions have protested the delayed release of funds for their upkeep.
The instructors, who are participating in the ongoing national drama festivals in Nairobi, said they were operating under difficult conditions after the Ministry of Education delayed the funds.
Kenya Union of Post Primary Education Teachers (Kuppet) Kisumu County Executive Secretary Zablon Awange yesterday said the teachers were suffering.
"The drama teachers and producers have been suffering due to non-payment of accommodation and subsistence allowances. The cost of life in Nairobi is high and many are in pathetic condition. As a union, we demand that the ministry release the funds urgently," he said.
Mr Awange said the funds should have been released upfront.
"It is sad that we put in efforts to support talent and take students as far as national competitions, then schools have to dig into their own pockets to supplement," he said.
Awange said the teachers would stage a go-slow today if the matter was not addressed by the end of yesterday (Monday).
Efforts to get comments from Nyanza Regional Director of Education Richard Chepkawai on the claims were fruitless. Another official however confirmed there had been challenges in getting the money due to "bureaucracies in the ministry" but that they were working on it.
Awange said other regions had facilitated the teachers' payments.
He said the delays were likely to affect the students.
"I slept in the school bus for two days before seeking refuge in a relative's home," said one of the school patrons who asked not to be named.
A teacher from Kanyamedha School said their bus had not been fuelled and they had run out of options.
One week
"We have been going hungry and depressed for the last one week in the name of working for the rights of the child," said a teacher from Lions High School in Kisumu.
Others have had to make do with sharing students' dormitories in some of the festival villages.
While teachers from other regions have been well-taken care of - receiving basic and subsistence allowances - their Nyanza counterparts have resorted to borrowing cash for their upkeep.
"As Kuppet, we are concerned and dismayed by reports that Nyanza drama patrons and officials are forced to sleep in buses. This is unacceptable," said Kuppet Siaya County Executive Secretary Sam Opondi.
He claimed the officials had so far received just Sh1,000 each from the ministry and demanded that the matter be resolved immediately.
"We demand an urgent audit of funds meant for co-curricular activities in the region," he said.