Why commissioner wants TSC to sack drunk teachers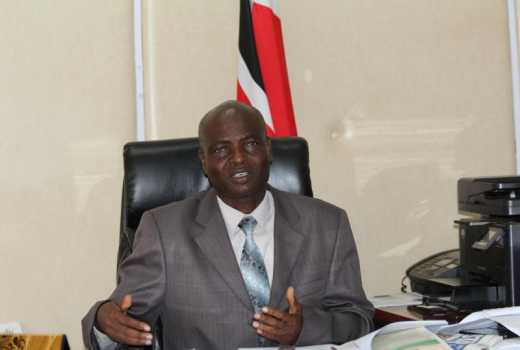 Nyamira County Commissioner Isaiah Nakoru has told the Teachers Service Commission to sack all teachers engaging in alcohol abuse as a measure against reducing substance abuse among educationists.
Nakoru said it was meaningless for TSC to act softly on teachers who were engaged in substance abuse because it was as a result of personal choices which should be punished by dismissal from duty.
"Drunkenness is a personal choice of individuals and it should never be entertained in our learning institutions because it encourages even students to indulge in the same bad habits," the Commissioner said.
The administrator gave his views during a stakeholders meeting that brought together various key players from the ministry of education; parents; teachers; students and school boards of management.
His utterance came when the County Director of the Teachers Service Commission (TSC) Mr Olendo Onono pointed out that teachers who were struggling with alcoholism had been accorded a three months fully paid leave to go to rehabilitation centers.
Nakoru differed with the TSC policy on management of teachers who don't manage their alcoholic habits.
"If someone has decided to indulge in drinking then let it be their full time commitment but they should be sacked first," he said.
According to TSC, such teachers are supposed to be taken to rehabs where their problems of alcoholism are comprehensively solved before they are re-admitted to service.