Eight parents arrested in Naivasha for failing to take children to school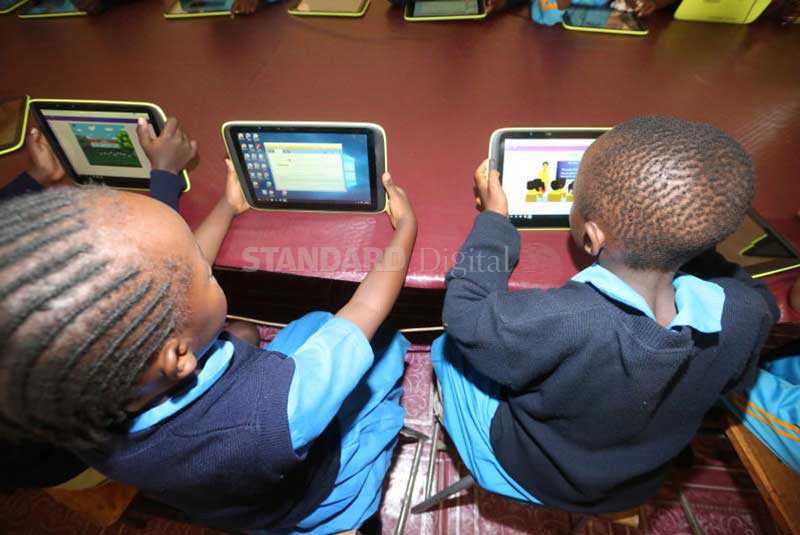 Eight parents were yesterday arrested in Naivasha for failing to take their children to school.
They were arrested in Ngondi village 50kms from Naivasha town in an exercise led by Naivasha assistant county commissioner John Opondo.
The exercise turned dramatic after some parents who claimed to belong to a cult that shuns education, tried to resist arrest.
"They said they believed their children were better off doing farming activities than going to school," he said.
Opondo said the eight will be arraigned in court next week to face several charges.
Opondo said the raid was part of a wider crackdown on parents who were shying away from taking their children to school in the area.
"We have directed all our chiefs and their assistants to move from one homestead to another and make sure all children are taken to school," he said.
Meanwhile, absentee landlords have been blamed for the rising cases of private land invasion in the troubled area of Kosovo in the lake side town.
According to the area deputy county commissioner Isaac Masinde, hundreds of squatters from neighbouring areas had invaded private land owing to the fact their owners were missing in action.
This came as Masinde issued a seven-day ultimatum to squatters from the nearby Narok County who have invaded ADC land to move out of the area or face eviction.
He said several squatters were invading the land everyday, a move which was illegal.
"The security committee has made it clear to the squatters that the government will not allow invasion of private property by anyone. Culprits will be arrested," he said. Last week, a couple was arrested in Naivasha for failing to enrol their four children in school.