Top official downplays hitches in new syllabus pilot project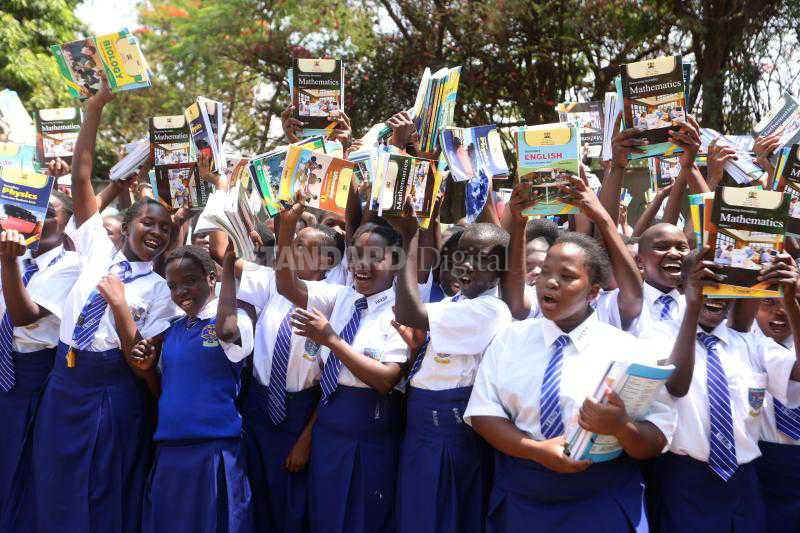 The Kenya Institute of Curriculum Development (KICD) has downplayed the hitches that have rocked rolling-out of the new curriculum in primary schools across the country.
The institute's Chief Executive Officer Julius Jwan said the challenges dogging the national piloting of the new education system only presented the Government the opportunity to detect and correct weaknesses in the new curriculum.
"What we are seeing in schools are teething problems that are being addressed. There is no cause for panic," said Dr Jwan.
Speaking when he presided over the distribution of textbooks to Form One students at Kisumu Girls High School yesterday, Jwan defended the Government against claims that the rollout had suffered a false start as reports of lack of materials and inadequate preparation hit schools.
"What we need the nation to understand is that this is still a pilot phase. The full rollout will begin next year. So we are using this phase to improve on areas where there are challenges," he said.
He said there were only four main printers in the country who are now overwhelmed.