We won't mark national exams, teachers warn government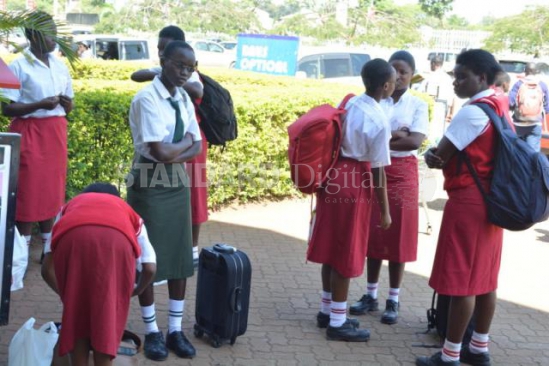 Teachers in Nyanza will not to invigilate or mark national examinations until the government complies with a court order and pays them their revised salaries.
Kisii County Kenya Union of Post Primary Education Teachers (Kuppet) Executive Secretary Ben Nyaundi said they would continue to push to be paid higher salaries and are ready to stay at home till this happens
Kenya National Union of Teachers (Knut) Siaya County Chairman Alex Dunga criticised the government's refusal to pay them the negotiated salaries.
"The 50–60 per cent arrangement was a pay proposal presented by the Teachers Service Commission (TSC) and that is what the courts upheld. The teachers have committed no crime," he said in reference to an order by the labour court directing the commission to pay them the negotiated salaries.
Mr Dunga said teachers would not go back to class until the pay rise is effected. "The struggle continues till the rule of law is upheld. Otherwise, we will bring this government down through the ballot," he said.
Kuppet Kisumu Chairman Zablon Awange said national Secretary General Akello Misori and Knut's Wilson Sossion should not give in.