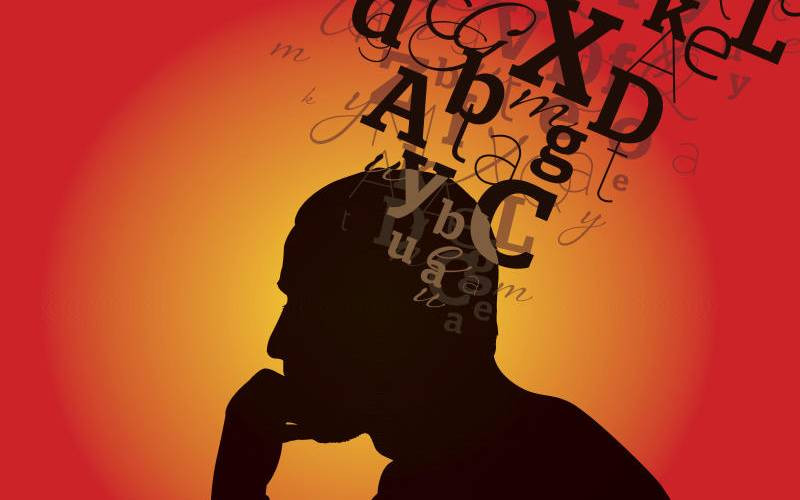 Free flow of information between the citizenry, government and civil society is a critical component of a budding democratic society.
By making information on matters of public interest available to those who need them, a society is strengthened, and power relating to that information devolved or spread out.
It is a key component when it comes to public or institutional accountability and helps the public to make informed decision where necessary.
The flow of information also curbs many other societal ills, including but not limited to misuse or abuse of power, nepotism, corruption and bad governance.
In sharp contrast, limiting information to the few in possession of it empowers only those few, promotes dictatorship of a few against the many, and corrodes democracy. Societies that restrict free flow of information are often poorly governed, and its citizenry subdued.
The 2010 Constitutional moment expanded Kenya's democratic space with an expanded Bill of Rights, including a clear provision on Access to Information.
Yet despite those lofty ideals, the practice over the years since the enactment of this important charter, Kenya has gradually been receding in terms of access to information.
The information that was easily accessible pre-2010 days or the years immediately after has suddenly become more restricted, and access curtailed.
Institutions that were once open and readily available to give out information are now withholding information more than ever before.
The Media, an important enabler of free circulation of information in a republic, is nowadays struggling to access basic information that would enhance transparency and democratic governance.
In a transition period as the one the country finds itself in, spread of relevant information of public interest is a critical element to success of the transition.
It is even more important to boost the public confidence on critical institutions at the centre of the transition like the Independent Electoral and Boundaries Commission.
All institutions in the country, as well as State officers would do well to understand and to familiarize themselves with Article 1 of the Constitution.
It says all sovereign power belongs to the people of Kenya and shall be exercised only in accordance with the Constitution.
This is a powerful provision which judiciary and parliament should promote, protect and enhance.
Our country will be a much better country with a free flow of timely and relevant information from government officials.