Prepare well for exams
EDITORIAL
By Editorial | Mar 2nd 2022 | 1 min read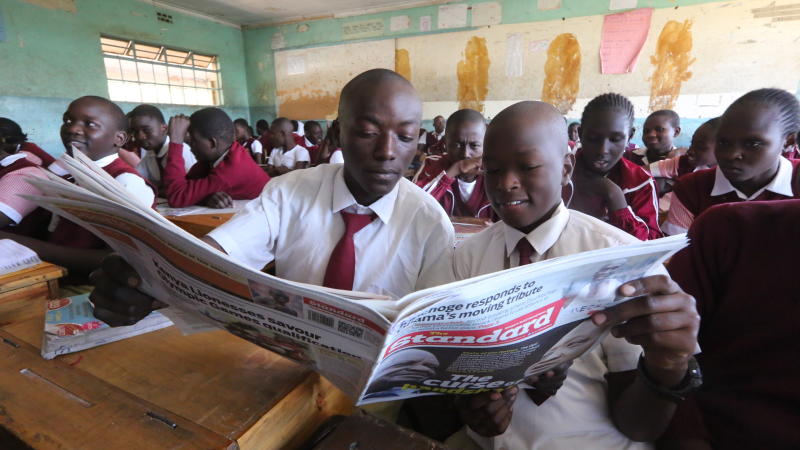 Preparations are in top gear across the country ahead of national exams next week.
According to the Ministry of Education, KCPE will be done between March 7 and 10 and KCSE between March 11 and April 1. Despite CS George Magoha's assurance, we call on authorities to burn the midnight oil to ensure nothing disrupts the exercise.
There have been security concerns in parts of Rift Valley and northern Kenya ahead of the tests. We urge security officials and the public to work together to see into it that candidates and teachers are safe during the duration of the tests. At the same time, precaution should be taken to ensure Covid-19 protocols are met.