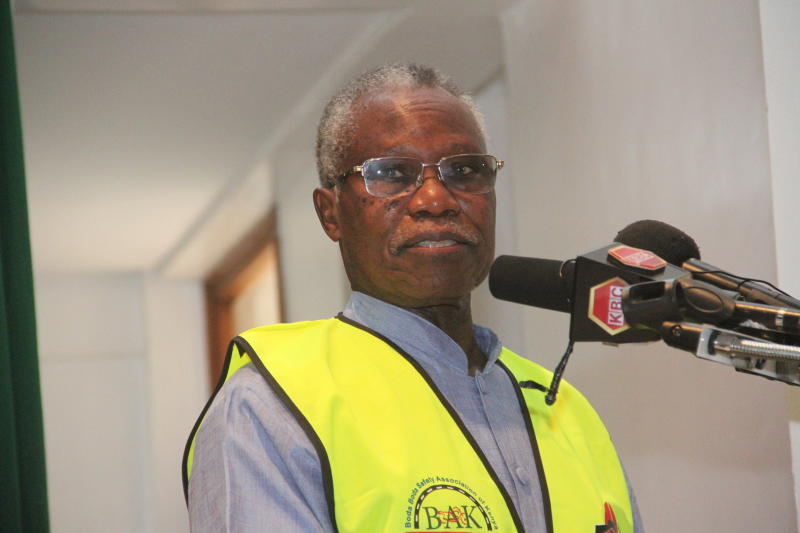 The National Cohesion and Integration Commission (NCIC), working together with the Ethics and Anti-Corruption Commission (EACC) threatened last week not to clear people accused of hate speech to contest in the August 2022 elections.
Indeed, that is welcome news in the midst of heightened political rhetoric that borders on hate speech. This development should be stopped before politicians make Kenyans walk on embers of fire yet again.
Everything should be done to rein in politicians who have nothing to lose by causing trouble, but NCIC and EACC should move beyond mere threats and act.
These institutions must rise up to the challenge and do what they were set up to do, which is to insulate Kenyans against such individuals. We cannot afford to have warmongers masquerading as leaders. It is time to crack the whip.