Police must tell us who is dumping bodies in rivers
EDITORIAL
By Editorial | Jan 19th 2022 | 2 min read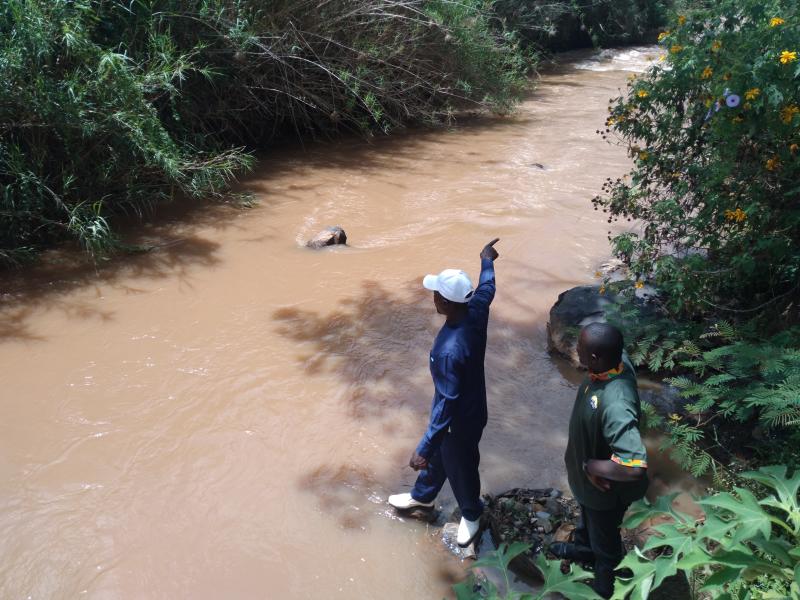 Nineteen bodies are said to have been recovered from River Yala in a span of only three months. Most of the bodies, according to witnesses, bore torture marks while others had been tied with ropes.
There is no doubt that these people were most likely killed elsewhere and then dumped in the river. Shockingly, this is not the first time that bodies are being found in rivers. There are uncountable cases where grotesque, mutilated bodies of missing people have been fished out of water bodies.
Human rights lawyer Willie Kimani's body and those of his client and the taxi driver were retrieved from Ol-Donyo Sabuk River in 2016, days after they went missing. Four police officers and a civilian are in court over the killings. Last year, 11 bodies were recovered from River Tana in three months. The bodies had torture marks and some of them had been tied to huge stones. In May last year, the body of businessman Bashir Mohamed Mohamud was found in River Nyamidi days after he was abducted. His charred car was found in Ngong Forest. Still last year, 15 bodies were found in Murang'a rivers in a period of two months.
There is no doubt that a merciless gang is roaming our towns and villages, killing people and dumping their bodies in rivers and other places. Unfortunately, apart from a few cases such as that of lawyer Kimani, the killers are still roaming free.
Of concern is that we can not merely blame civilian gangs for these murders as security agencies have on various occasions been accused by human rights activists of extrajudicial killings, especially in their war against terrorism. But whether committed by police or civilian goons, murder is murder—it is criminal.
It is the duty of police to investigate and bring the culprits to book. Inspector-General of Police Hillary Mutyambai must burn the midnight oil to end this odious crime.
Criminals should not be allowed to turn our rivers into cemeteries. We don't want rivers of blood.
Yes, decongest prisons
Chief Justice Martha Koome has called for the release of reformed prisoners to decongest jails.