Fulfill promise on bounty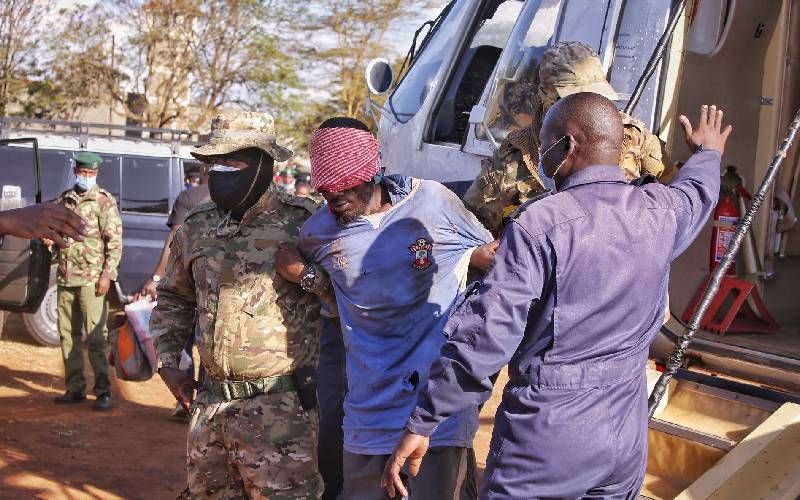 The talk today is about the escape and subsequent arrest of three high-profile terrorists from Kamiti Maximum Prison by some gallant Kenyans in Kitui County.
Notably, the DCI had promised that anyone who would offer information that would lead to the arrest of the trio would get Sh60 million.
The Kitui men and women did not only provide the information, they arrested the terrorists.
Interestingly, although happy with the arrests, the DCI is still silent on the bounty.
We insist that the government must meet its part of the bargain; it must give the reward in full view of cameras.
The female eatery owner who tipped the courageous men about the terrorists should also get a piece of the pie.
Besides, these Kenyans deserve a slot in Kenya's roll of honours.
Failure to pay the bounty would dent the government's reputation and undermine the war against terrorism.