Campaigns should be about ideas, not money
EDITORIAL
By Editorial | Nov 15th 2021 | 2 min read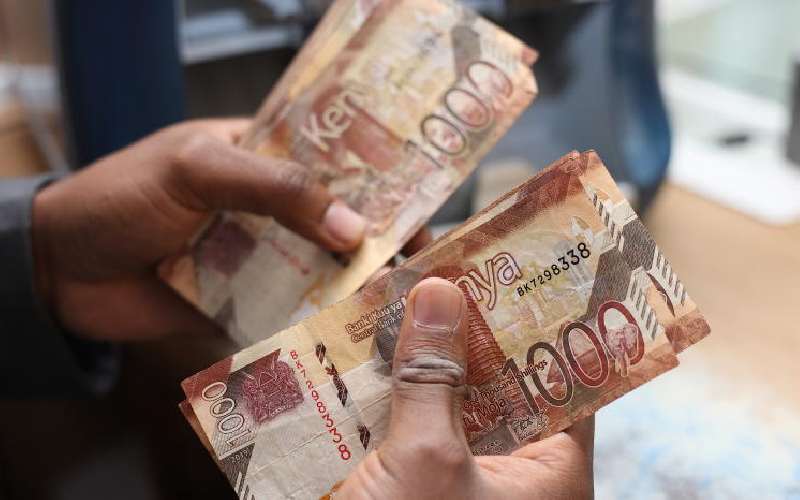 Police have alleged that the violence that rocked Deputy William Ruto's campaign meeting in Kondele, Kisumu, last week, started after two groups fought over cash handouts. Ruto's camp has, however, denied the claims and has accused Raila Odinga's side of inciting the violence.
We hope that exhaustive, unbiased investigations would be conducted to unmask the truth.
That said, the issue of campaigns and money is as old as our wobbly democracy. Since independence money has been a major decider of who gets elected to political office. It is not uncommon to see aspirants shamelessly handing out banknotes during campaigns or even on voting day.
While that is patently criminal, there is another trend that is worthy of discussion. Aspirants have increasingly been donating money to fund youth groups, women groups, boda boda riders and so forth during campaign rallies. While Kenyans need all the support to improve their lot during these hard times, this practice must be discouraged.
Donations by aspirants during the political season should be discouraged for the reason journalists are forbidden from receiving gifts from their sources — they are likely to feel indebted and give them favours (in the form of positive coverage). While it is not criminal, therefore, such philanthropy should not be part of campaign meetings because politicians who display such unbridled generosity are more likely to win over voters compared to those who don't. Politics is turned into a competition between those who have the most money but not necessarily ideas.
There is another problem. With our rather opaque policies on campaign finances, it is hard to establish the sources of such money.
Campaigns should be about manifestos; what leaders would do if they get the reins of power and less about immediate goodies. Let politicians enthrall voters with ideas but not money. Our democracy is not for sale.