Yes, strike harder on forged academic papers
EDITORIAL
By Editorial | Nov 10th 2021 | 3 min read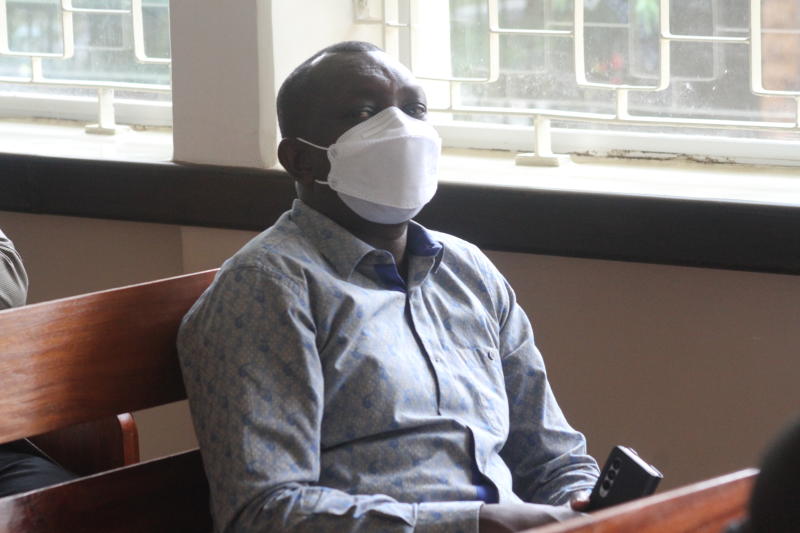 Forging academic papers to get ahead of the pack is not a new phenomenon.
It has been applied by many individuals for a long time and in some cases led to disastrous outcomes. There have been cases of fake doctors, lawyers, teachers, pharmacists and even police officers. Besides the cases highlighted in the media, there are numerous pretenders to various professions who never get caught.
It is therefore encouraging that the fairly new Kenya National Qualifications Authority (KNQA) has stepped up vigilance and promised to net the cheats. The authority, chaired by former Education Assistant minister Kilemi Mwiria, has now partnered with other state agencies in a purge against forged academic papers.
The authority warns that thousands of government workers hold key positions without the requisite qualifications, and soon they will be caught. The Directorate of Criminal Investigations, Ethics and Anti-Corruption Commission and the Director of Public Prosecutions have been roped in to help in the crack down on fake papers.
It is unfortunate that a huge number of workers have cheated their way into employment through forged papers at the expense of qualified Kenyans. Going through school and college to acquire knowledge and skills is no walk in the park.
Those who have put in the hard work deserve decent jobs and opportunities. Those who forge papers are not only denying the qualified ones a chance to serve, but are also destroying the country's future. They should be punished and banished from public service.
The fakes have also penetrated the private sector, with some even establishing health facilities and learning institutions, purporting to have gone through the process. This is a huge concern seeing that Dr Mwiria admitted that nearly 70 per cent of the problems facing the country could be attributed to this vice.
The nexus between politics and public jobs has fueled the forged papers menace. For instance, in county governments, individuals help campaign for the governor and in return, they are given county jobs without requisite skills and papers. The KNQA should hit hard on such arrangements, especially now that we are in the 2022 electioneering cycle.
Importantly, the authority should also have teeth to bite politicians showing interest for certain positions they have not qualified for. The agency must go through the academic papers of all politicians eyeing political seats in next year's general election with a fine-tooth comb.
Those with fake papers must be stopped from running early enough to save Kenyans from electing, not only academic dwarfs but also brazen cheats to political office. It would be foolhardy to entrust people with fraudulently acquired academic papers with such important positions.
There should be no sacred cows in this matter, because our country's governance is hinged on the type of individuals we elect into office and those who man other important institutions.