Road deaths worrying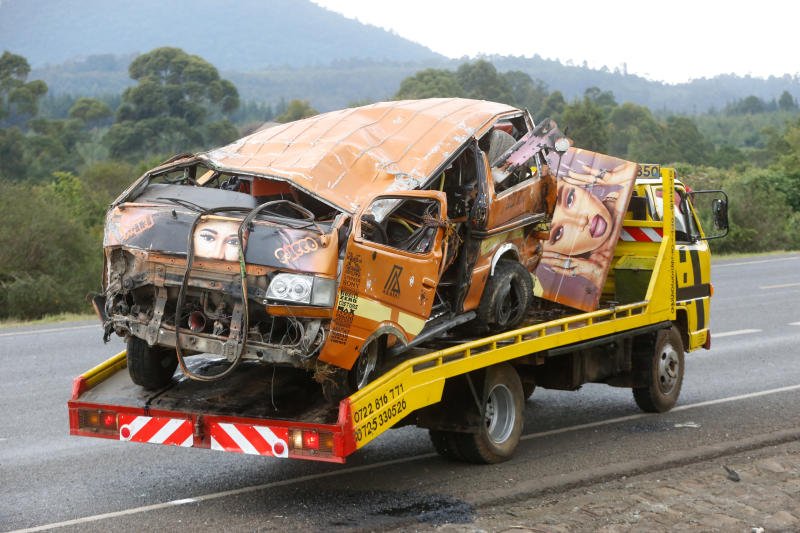 The rate at which motorists and pedestrians break the law is worrying.
We have seen deaths and injuries resulting from recklessness, poor judgement and complete disregard of basic safety rules.
In major towns, for instance, motorists overlap and hardly obey speed limits. Pedestrians, on the other hand, don't care to use footbridges and zebra crossings. In the capital, some footbridges have been turned into kiosks where merchandise is displayed.
Outer Ring and Mombasa Road in Nairobi claim lives nearly every day because pedestrians prefer not to use footbridges.
We call on the police to take charge. Lax enforcement of the law will prove costly in the end. Authorities should tame this dangerous trend.
Road safety is a shared responsibility.