Protect local industries from competition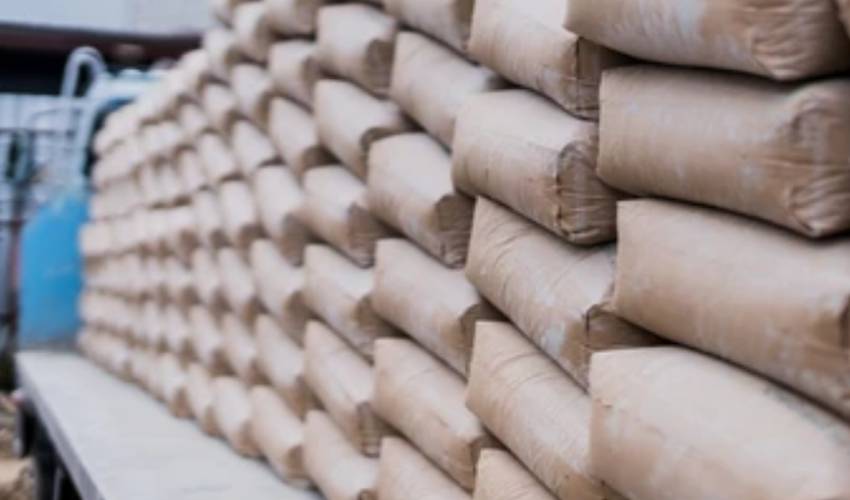 The National Cement Company is set to relieve at least 860 workers of their duties. Earlier, the company had shut down its clinker factory in Mombasa, rendering 300 workers jobless.
This is the worst possible time to lose a job, especially with the uncertainty caused by the Covid-19 pandemic which, to date, remains a serious threat both locally and globally.
The reason for the closure of the cement factories is that cheap imports of clinker make local production unviable. As a result, cement manufacturers would rather import it than produce it locally in a bid to cut costs. That is unfortunate and flies in the face of any government pledges to promote local manufacturing.
The right thing for the government to do is stop the importation of things that can be sourced locally. The government has a duty to protect the local market as one of the guaranteed ways of creating employment for hundreds of thousands of unemployed, yet educated youth.
The government cannot continually promise youth jobs yet leave the market open to cheap imports that kill local industries. Over the years, for instance, cheap imports have succeeded in killing our sugar and textile industries.
From the outset, the Jubilee administration promised to create at least 1 million jobs annually, but almost ten years later, that remains a mirage. Covid-19 ravages that led to massive layoffs and company closures worsened matters for ordinary Kenyans.
They are still trying to recover by putting the pieces together. The least the government can do is to protect them from imports that crash any hopes they have for recovery, and that is finding jobs.
The government targets to grow the manufacturing sector to 15 per cent of the gross domestic product. However, unregulated imports will stand in its way, notwithstanding that manufacturing is a key plank in President Uhuru Kenyatta's Big Four Agenda.