Punish head teachers charging illegal fees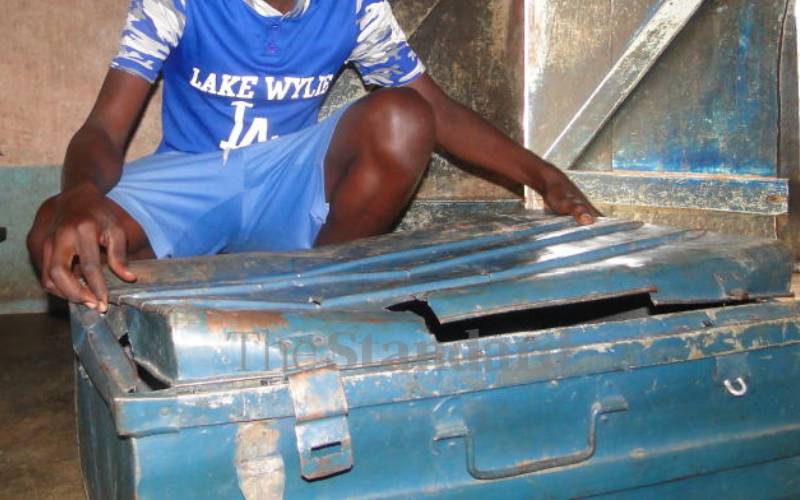 Last week, the Ethics and Anti Corruption Commission warned school heads to stop charging irregular levies. The warning to school principals reinforces earlier warnings by both the Teachers Service Commission and the Ministry of Education; warnings that has routinely been ignored.
At the beginning of this term, the government slashed fees by Sh8,500 for all schools. This was in recognition of the fact that the school calendar has been shortened by nine weeks due to the effects of Covid-19.
However, most parents who expected the reduction to be reflected in the first term's fee were disappointed when this did not happen.
Instead, school heads have devised clever ways of extorting money from parents and some of them even have had the audacity to send learners away from school to get the illegal levies.
EACC has rightly pointed out various ways in which school heads disregard directives from the Ministry of Education and actually walk scot-free. To date, only one school principal has been interdicted for charging extra fees. That is the clearest pointer to extreme lethargy at the Ministry of Education.
It is not understood why the Education ministry seems so helpless, but whatever the case, the Cabinet Secretary must crack the whip, and hard too. The fact that parents now seek recourse at EACC betrays their waning confidence in the ministry to come to their rescue.
Where schools genuinely require extra funds, modalities have been laid down for doing so and must be religiously followed as a sign of good faith. Parents are crying out for help because Covid-19 has worsened an already dire situation for them.
It is insensitive for school heads to act as if they are unaware of this and continue to overburden parents.