Piling debt burden: Heed Central Bank's warning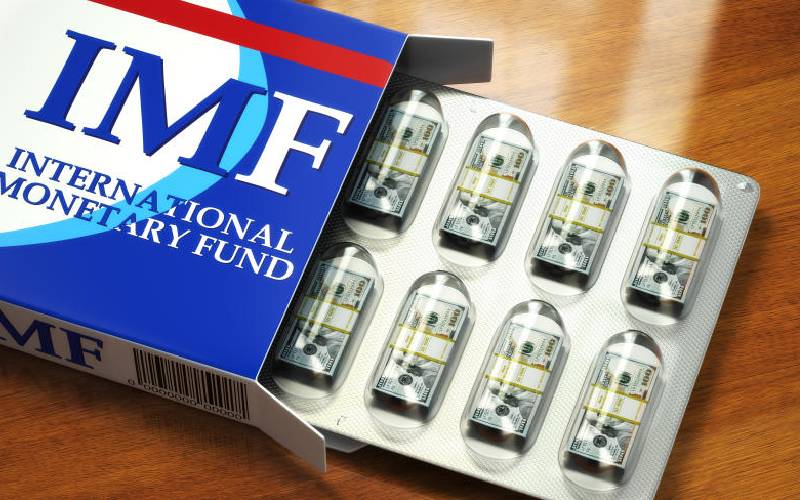 On Wednesday, Central Bank of Kenya (CBK) Governor Patrick Njoroge appeared before Parliament for the second time in less than three months to talk about debt.
This time, the focus was not on the household debt crises caused by unregulated digital lenders, but the Sh7 billion public debt bill that hangs by a slim thread over the head of every taxpayer.
Dr Njoroge's warning is dire and should be a cause for concern for all Kenyans and primarily the government that seems unable to reduce its affinity for expensive commercial loans.
Back in 2012, debt repayments accounted for Sh17 out of every Sh100 that Kenya Revenue Authority (KRA) collected in taxes.
By 2019, our public debt takes up Sh57 out of every Sh100 leaving little else for funding government operations and other statutory obligations like pensions.
This is unsustainable and despite all the posturing and statements of outrage, MPs already know what is required to stop the Executive from plunging the country into deeper debt.
In the first place, borrowed funds should only be used for development expenditure but ministries and State departments routinely flout the Public Finance Management Act 2012 even as annual budgets are tabled, debated and approved in the two Houses.
In June this year, MPs declared for the umpteenth time that they will neither approve an increase in the fiscal deficit nor new infrastructure projects above Sh1 billion without proper justification.
This hardline stance often melts away as soon as Treasury yields to increases in allocations to the Constituency Development Fund or additional pension payments for former MPs as was the case in this and last year's Budget, respectively.
The result of this horse-trading between the Executive and the Legislature is a ballooning of the debt burden each year and taxpayers are left without a say as Treasury introduces new taxes to pay our creditors.
This year, Kenya went back to the IMF for a Sh234 billion financing package without which the country was highly likely to default on some Sh1 trillion in debt repayments maturing by the end of the current financial year.
Solutions to cutting our public debt are well within reach. KRA needs to widen the tax net and rein in tax cheats; a strategy pursued by the new administration at Times Towers that saw revenue collections surpass targets for the first time by Sh16 billion in the 2020/2021 financial year.
In addition to this, Treasury should reduce its uptake of costly commercial debt that have high interest repayments and shorter maturity periods.
Much of the mega infrastructure projects currently underway will take years before their value in the form of increased GDP is realised.
This calls for prudent management that spreads out the financing and construction of the projects, and ensures completion of the many that have stalled.