We can pull economy out of Covid-19 gloom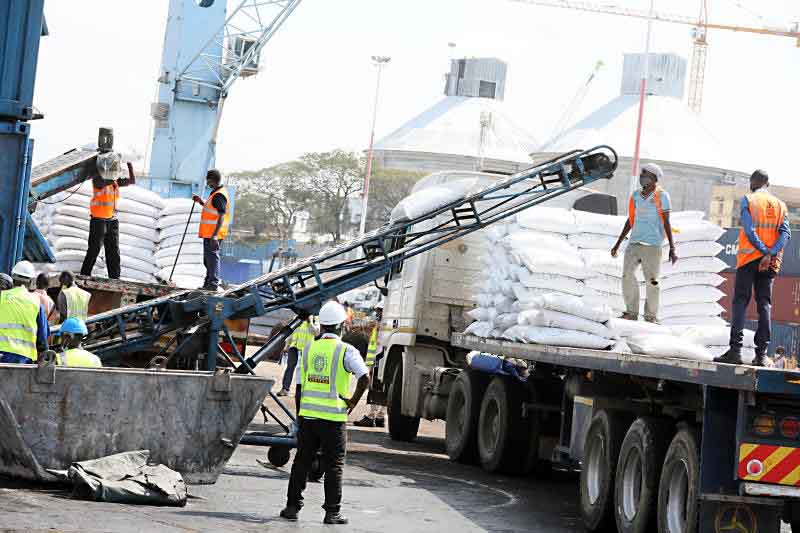 The Economic Survey released yesterday gives a rare glimpse of the damage the Covid-19 pandemic wrought on the economy in 2020. First, the economy grew at a shocking negative 0.3 per cent.
A total of 737,500 people lost their jobs last year after the pandemic forced companies to retrench and businesses to shut down during the Covid lockdown.
The survey also indicates that employment outside small-scale agriculture and pastoral activities stood at 17.4 million, down from 18.1 million recorded in 2019.
The size of the economy shrunk to Sh8.71 trillion from Sh8.74 trillion in 2019. This means the economy lost goods and services worth Sh27.6 billion. According to the Kenya National Bureau of Statistics, the decline in the performance of key economic sectors like manufacturing and tourism was largely to blame, with suppressed demand and earnings forcing many firms to retrench thousands of workers.
But despite the gloom that hang over the country, agriculture and building and construction sectors recorded decent growths of 4.6 and 11.8 per cent, respectively. Thousands of Kenyans who had lost their jobs turned to the farms for extra income owing to the Covid-19 induced job losses, with agriculture remaining the dominant sector in the economy accounting for 23 per cent of the GDP.
These two sectors saved the economy from a pretty worst performance. Luckily, the economy now appears to be picking up. We should sustain the momentum.
One way of keeping the growth on track is to step up the Covid-19 vaccination campaign while ensuring that people continue to observe the virus containment measures.
That way, growth in all sectors of the economy, including tourism, the country's biggest foreign exchange earner whose earnings went down 44 per cent in 2020, will record positive results. The government should also consider offering incentives that would encourage domestic tourism. That will go a long way in resuscitating the economy.
The government should also make deliberate efforts to come up with policies that will boost employment opportunities, especially in the sectors that have been hard hit by the pandemic, leading to the massive job losses. The issue of rising joblessness should be taken with the seriousness it deserves as it might have a bearing on security.
Sectors such as agriculture and Information and Communications Technology contributes a lot to the economy and have the potential to create many employment opportunities. The government needs to pay greater attention to them as it seeks to resuscitate the economy and create more jobs
The road ahead is no doubt rough but if we focus on decimating the virus and doing what is right, we can manage to turn around our economic fortunes. Yes, we can do it.