TSC should hold talks with stakeholders over teacher training plan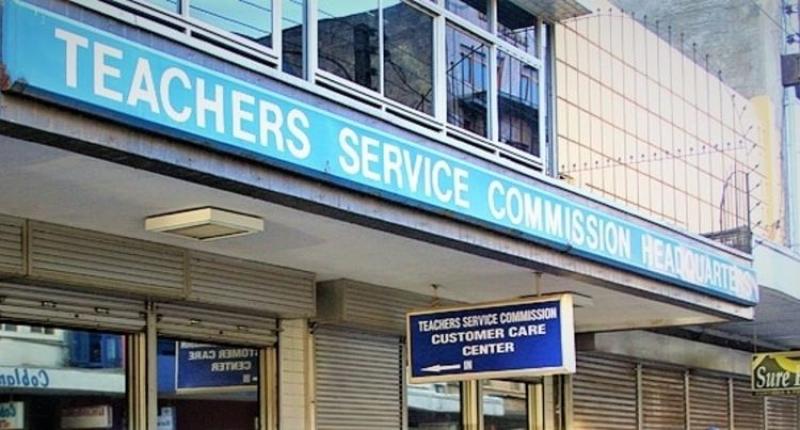 Teachers Service Commission (TSC) has ruffled feathers with its plan to scrap the Bachelor of Education (B.Ed) programme which has trained thousands of secondary school teachers over the years.
Under the plan, TSC wants prospective teachers to first for either Bachelor of Arts or Bachelor of Science programme for three years and then for specialised training in teaching.
After their undergraduate degree, such students will go for a one-year post-graduate diploma in teaching before being licenced to teach.
This proposal is necessitated by the ongoing changes within the education sector under the Competency Based Curriculum (CBC). On the face of it, it has advantages one of them being that those who would want to join teaching will do so after making up their minds that that is indeed what they would want to do.
As it stands, some of the students who go for B.Ed do so half-heartedly but end up in other careers. Returning to class for the specialised training in education would, by and large, mean that a student has real passion for teaching.
Critics, however, think that that scrapping B.Ed would take the shine off this popular programme. The truth of the matter is that change, however good, does not come without some resistance.
Noble profession
TSC did not come with these changes overnight; it must have thought long and hard about them. Indeed it has argued that these changes will put teaching (the so-called noble profession) on the same pedestal with 'elite' programmes such as law.
TSC should convince anxious stakeholders that the planned change is for the better.
Of importance, the teachers employer and the Ministry of Education should reassure apprehensive university lecturers, particularly those teaching education courses, that the move would not put their jobs on the line.
Universities Academic Staff Union suspects that the TSC move is a plan to cleverly implement the recommendations of International Monetary Fund on cutting budgets and expenditure in some state corporations which may involve freezing of new employment of new lecturers or retrenchment of existing—never mind that the first batch of CBC students is years away from joining university.
Clearly, the misgivings about the decision to scrap B.Ed could be due to lack of consultation on the part of TSC. It is therefore imperative that it organises a meeting with education stakeholders to explain its plan and its ramifications.
This is an important decision and TSC should not be seen as railroading it. Open dialogue with stakeholders will help thrash out any sticking issues and ease implementation of the new system.