It is time to lift ban on ranking of schools in national examinations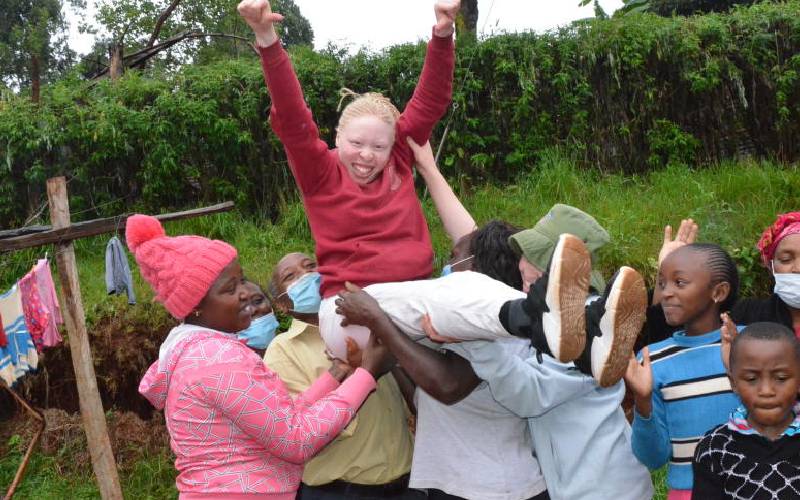 The 2020 Kenya Certificate of Secondary Education examination results were released on Monday. Education Cabinet Secretary George Magoha said 747,161 candidates sat the examination nationally. Of these, 380,327 were male and 366,834 female. Overall, 893 scored plain grade A compared to 627 in 2019.
This is a great improvement considering the odds that were stacked against the candidates. Disruptions brought about by Covid-19 led to a 10-month closure of learning institutions which, no doubt, had a negative effect on the students. Despite the disruptions and other obstacles, many rose to the occasion and acquitted themselves well when the results were released.
Sadly, it is hard for students and parents to know how schools outside their localities performed in national examinations. This is because of a ban on ranking of schools in national examinations that was imposed in 2014. Although the Education ministry still ranks schools, it keeps this information tightly under wraps.
The ban followed various reports by task forces and parliamentary committees. The David Koech-led Task Force that looked at the cause of strikes in schools, also recommended the abolition of school ranking. Key among reasons advanced was that it led to cheating in national exams and created an unhealthy competition, especially, among private and public schools.
Proponents of ranking of schools have a different view, arguing it encourages healthy competition among students and schools.
Kenyans have a right to get the full picture of how students have performed in national examinations. They need to know which schools have performed well and which ones have not.
Truth be told, the ban on ranking has not diminished competition and it shouldn't as examinations are quintessentially a competition and competition is healthy.
We seen no good reason to continue with this practice. Exam cheating, the main reason why the ranking was stopped, has gone done drastically. It went down — not because the ranking stopped — but as a result of former Education CS Fred Matiang'i and the current one battling the vice aggressively.
There is no evidence that bringing back the ranking will increase cases of cheating. MPs deliberated on the matter in 2016 and passed a law allowing return of ranking.
Unfortunately, the Education ministry still doesn't disclose all the information to the public. This should change. The ministry should obey the law and release results as it used to do in the past.