Kenyans' anger over high national debt justified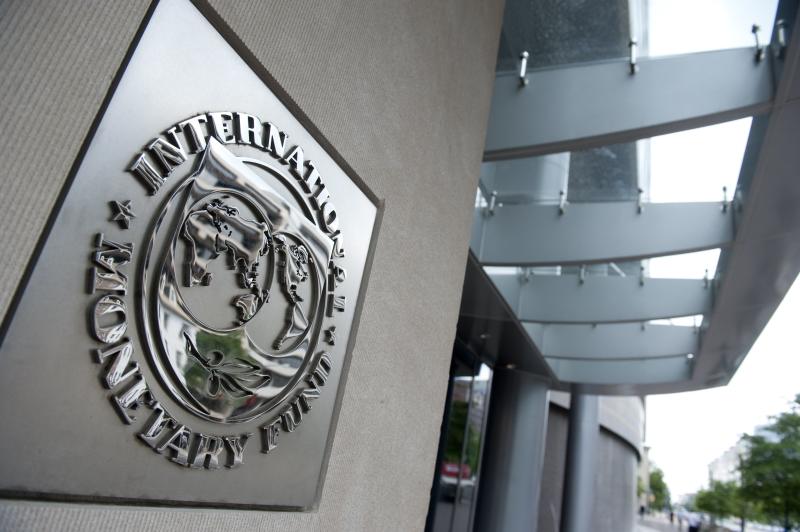 Last week's approval of a Sh225 billion loan by the International Monetary Fund (IMF) angered some Kenyans. Kenyans came out in their numbers on social media to petition IMF to cancel the loan, citing corruption as the reason for their demand.
Kenyans have run out of patience with leaders who are long on rhetoric but extremely short on action in regard to fighting corruption.
Sh2.3 billion was lost in a procurement scandal that has rocked the Kenya Medical Supplies Agency.
The clearest indicator that the monster of corruption in Kenya is bigger than the government can slay came when President Uhuru Kenyatta admitted that the country loses Sh2 billion every day. Questions then arise: Where are the arrests? Who are these people who steal from public coffers without fear of consequences?
Kenyans who called on IMF to cancel the latest loan have every right to feel aggrieved.
They are frustrated because part of the borrowed money ends up in the pockets of a few, yet they are the ones who bear the burden of repaying the money.
Kenyans are still reeling from the effects of Covid-19 and the rise in the cost of living after the government increased fuel prices for three months in a row.
They cannot understand why the government is borrowing again while there is no assurance the money will go to the intended purpose.
Message? Government must step up the war against corruption.