Ensure all cancer patients access quality care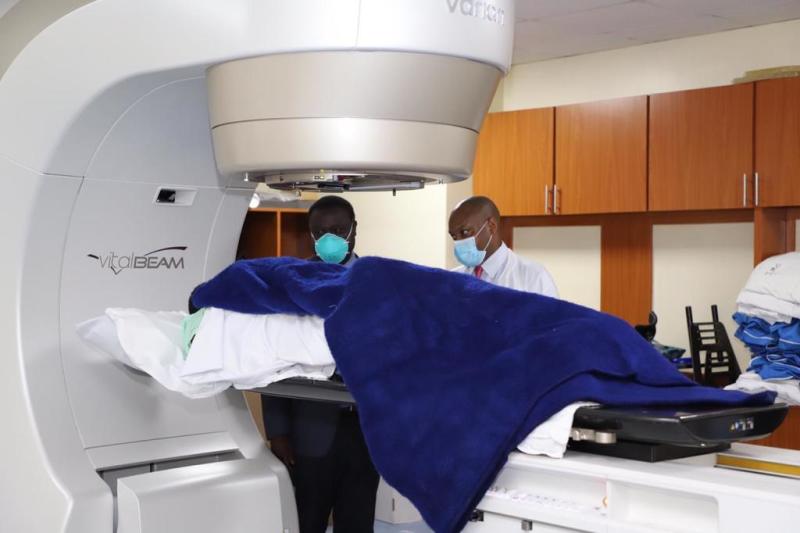 The death of Juja Member of Parliament Francis Munyua Waititu brings to three the number of legislators who have died of cancer in recent times. Mr Waititu died of brain cancer on Monday at a city hospital.
Kibra Member of Parliament Ken Okoth died of colorectal cancer on July 26, 2019 while Bomet County Governor Joyce Laboso died at a city hospital on July 29, 2019. Both had undergone long stints of costly treatment in hospitals abroad.
Waititu was diagnosed with cancer in 2018, but unlike most people who go into denial and depression, he chose to raise awareness about the killer disease. Indeed, it was him who brought to the attention of the public that at least 63 legislators in both the Senate and National Assembly were battling cancer
Cancer is rated the third leading cause of death in Kenya after infectious and cardiovascular diseases. It is estimated that there are over 30,000 new cancer cases annually from which almost 3,000 people die yearly. These figures amplify the magnitude of the cancer problem and show why drastic measures should be taken to keep it at bay.
The Cancer Prevention and Control (Amendment) Bill, 2019 has provisions that should be brought to bear. To a larger extent, the prohibitive, often astronomical cost of treating cancer in hospitals abroad accounts for the high fatality rate. This calls for local solutions that will increase recovery chances for the ordinary citizens who cannot travel outside the country for treatment.
To this end, proposals by nominated Senator Gertrude Musuruve that counties establish counselling services, provide free cancer drugs and head coverings for those who have lost their hair to the effects of chemotherapy are welcome.