To cut unemployment, help more youths start business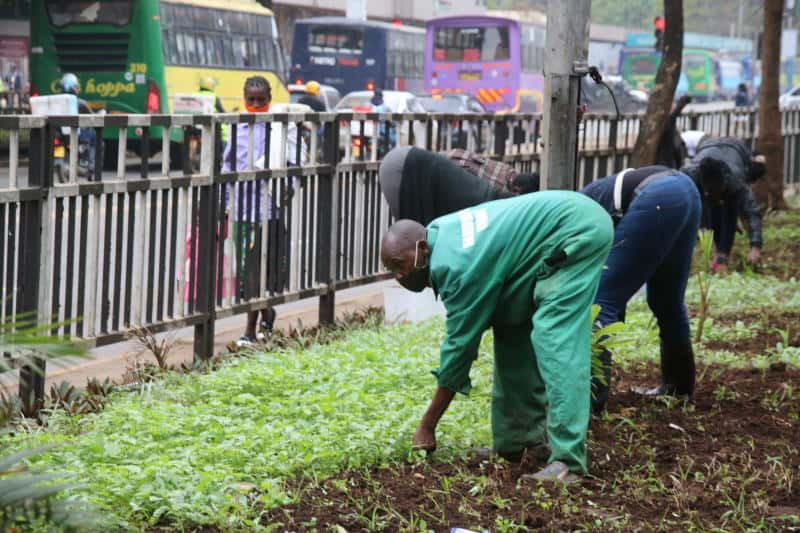 Despite the devastation it has caused, the Covid-19 pandemic has revealed a good side of Kenya and specifically our youths. When the first case was reported last March, we were caught flat-footed — there was a dearth of virtually everything that was sorely needed to battle the pandemic.
There was a shortage of face masks, ventilators and sanitisers. Hospital beds were also in short supply.
Kenyans swung into action. Some sew masks, others devised ventilators while yet others designed intensive care unit beds. Their innovations impressed everyone. It proved that necessity is, indeed, the mother of invention.
If there is a lesson that we learnt from the Covid-induced flurry of innovation, it is that Kenyan youths are creative and business-minded. What they lack is support, particularly of financial nature.
It is therefore refreshing to hear that Sh1.3 billion will be given to the youth via the Kenya Youth Employment and Opportunities Project to help them start businesses and actuliase their innovations.
The money will be divided among 750 winners of the just-concluded MbelenaBiz competition. That is the way to go.
Needless to say, unemployment is a big problem in this country. Thousands of youths from universities and colleges are roaming our streets looking for non-existent jobs. Some of them, out of frustration, have turned to drugs and alcohol.
To create jobs for our youths, helping them to start businesses and to commercialise their innovations is the best way out. The truth of the matter is that giving some youths a leg-up will have a ripple effect as they will create opportunities, not only for themselves, but also for many other young people. The economy will also grow and the government will reap dividends in terms of tax revenues.
President Uhuru Kenyatta's plans to expand this kitty is welcome. Creative ideas like this one besides having the potential of solving some of our most nagging problems such as unemployment, will encourage more youths to come up with creative business ideas and innovations.
Above all, we should encourage youths to venture into manufacturing. Our country will make little progress if we continue exporting raw materials and importing finished products from manufacturing giants like China. We cannot go wrong if we empower our youths to change the status quo.