Let's create more conducive environment for start-ups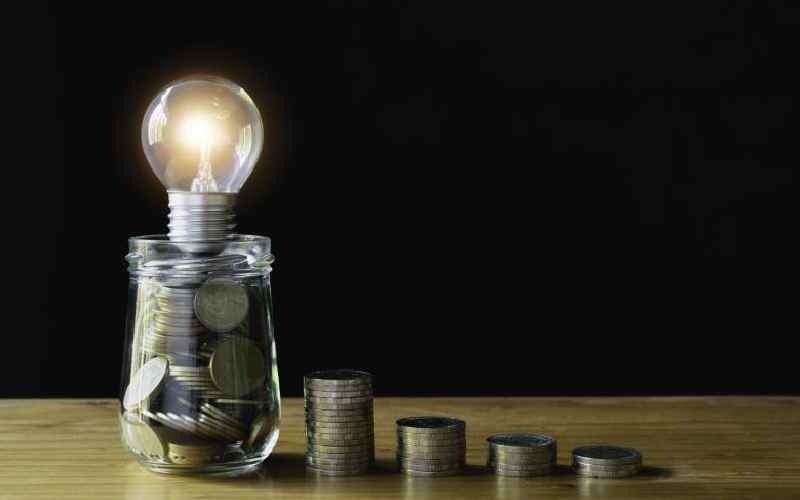 The World Bank has said in a new report that corruption and red tape are some of the factors that are turning Kenya into a graveyard for start-up businesses.
Other factors turning Kenya into an innovation desert, to paraphrase the words of South Sudanese poet Taban Loli Yong, include entry barriers, large presence of State-owned enterprises (SOEs) and State-linked enterprises, and high levels of informality.
The government has also been borrowing heavily, thus crowding out the private sector and making it difficult for small businesses to get credit.
Instead, Kenya's productivity continues to be driven by incumbent, mostly large firms and farms, some which have been around since independence.
This damning report comes at a time when many Kenyans are eager to start businesses after being rendered jobless by the Covid-19 pandemic. These people need to be supported by the government through an enabling business environment for them to thrive.
Ironically, the country has made major steps in easing the business environment, according to a World Bank ranking.
In his seventh State of the Nation address, President Uhuru Kenyatta noted that Kenya had made an 80-slot improvement since 2014, with the country currently ranked 56th globally and ranking third in sub-Saharan Africa on the Ease of Doing Business Global Ranking Report. This is from a low of 136th globally in 2014.
The president noted that Kenya now ranks first in protecting minority investors and fourth globally on getting credit.
Last year, while Covid-19 was still raging, Uhuru added that the number of companies being registered increased by 500 per cent to a daily average of 300 from 30 in 2014 to 200. On aggregate, 400,000 companies are now registered in Kenya annually.
But things on the ground are different. Most of the people starting businesses are not sure their businesses will make it beyond their first year. Complaints have been building up on social media of how small businesses have been frustrated by a barrage of fees and taxes.
Indeed, a 2016 survey by the Kenya National Bureau of Statistics showed that close to half a million small enterprises in Kenya die annually, with most of them citing increased operating costs and declining income and losses incurred from the business.
It is time for the government to walk the talk. Kenyans do not need to be told how things have improved, they need to see the change.